Schedule An Appointment
At R.F. Moeller, we are committed to exceeding our customers' expectations when it comes to providing the best service possible.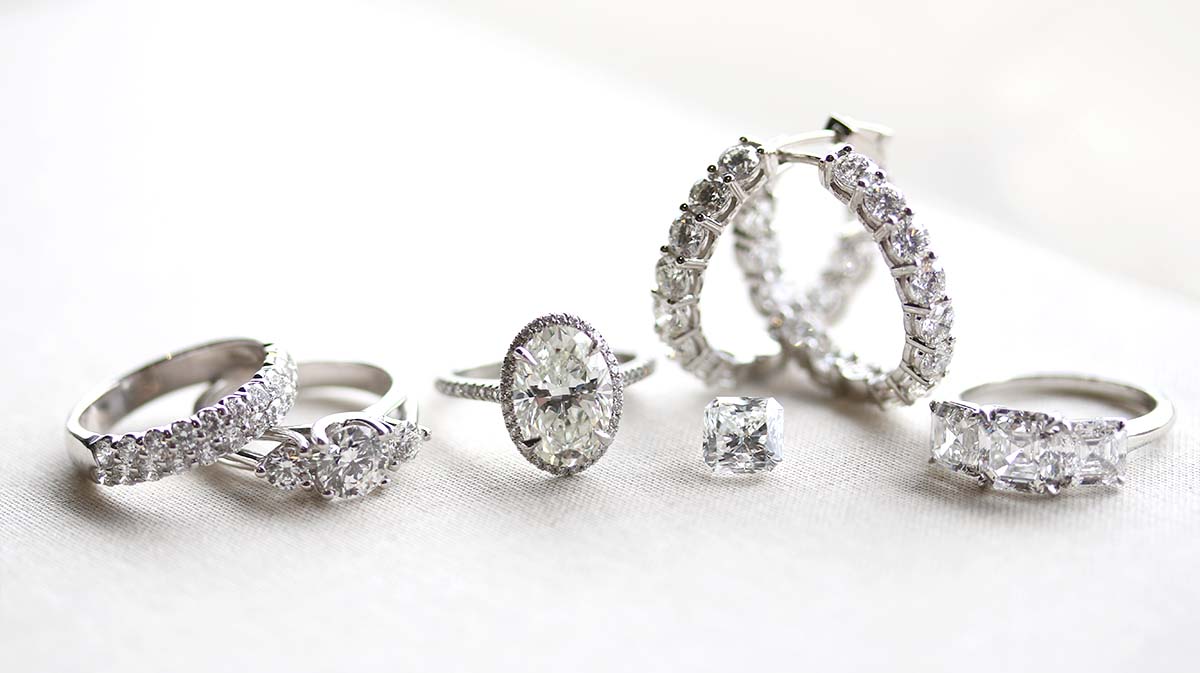 We believe that the best service happens in person.
To help us do this, we encourage our customers to schedule appointments to meet with members of our team. This allows us to prepare for your visit and provide you with a better experience all around. When you schedule an appointment with our team, we will:
Have each of the jewelry pieces or watches that you're interested in ready when you walk in.
Come prepared with other jewelry ideas and suggestions based on your style.
Ensure you have the opportunity to speak with the appropriate member of our team regarding your repair, appraisal, or other jewelry needs.
Fill out and submit the form below then we will contact you to confirm your appointment.