Men's Jewelry
In our collection, R.F. Moeller carries cufflinks, money clips, and bracelets in a variety of designs to fit the style of any man.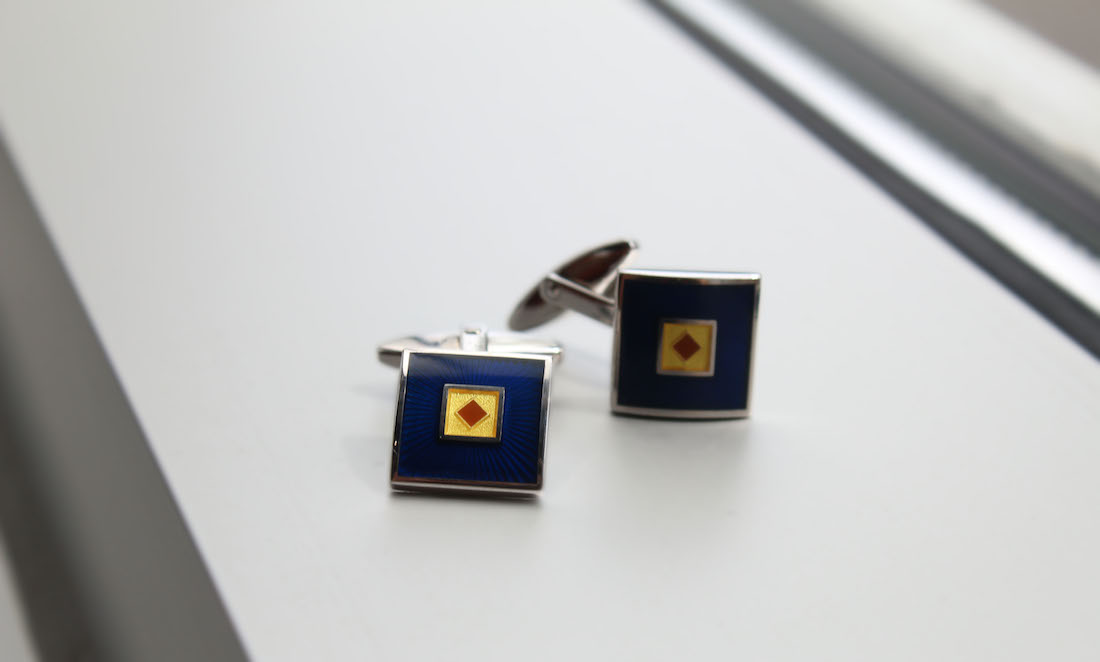 Jewelry and accessories for men.
We can't forget the men! Get started by browsing our online selection of men's jewelry below then stop into one of our locations to view these pieces in person!
See our selection of men's jewelry in person.
Stop into one of our showrooms to discover why jewelry buyers from across the Twin Cities have trusted R.F. Moeller Jeweler for over 68 years. Schedule an appointment with one of our jewelers who will guide you to your perfect cufflinks, money clip, or bracelet.