Trade In & Trade Up
Every R.F. Moeller diamond comes backed by our 100% lifetime trade in, trade up guarantee.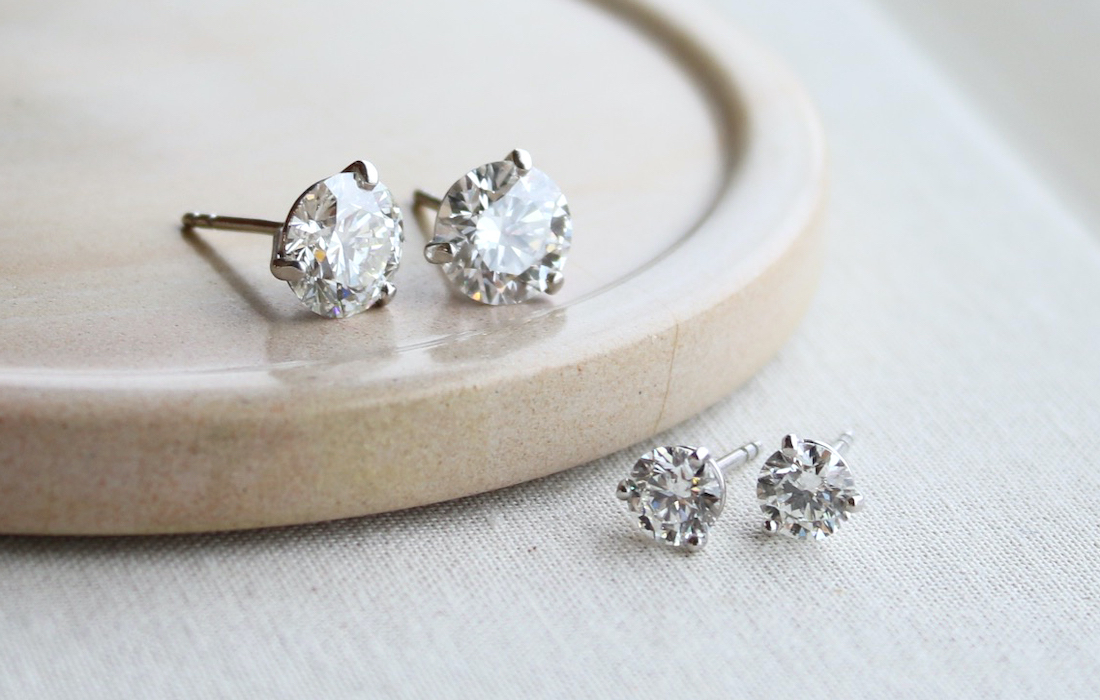 Diamonds That Last a Lifetime.
We want you to love your diamonds for the rest of your life. That's why we have our Diamond Trade-In Program.
At R.F. Moeller, our diamonds are backed by our lifetime jewelry trade-in, trade-up guarantee.
What does that mean?
As part of our diamond trade-in program, you can trade your R.F. Moeller engagement ring center diamond, diamond stud earrings, or diamond solitaire pendant in toward your next purchase.
You'll receive 100% of your purchase price back in trade, and this jewelry trade in can be used on any item in the store. Say hello to a brand new look.
This commitment to excellence has fostered lasting relationships with our clients, turning them into customers for life.
Have questions about trading in your diamond jewelry?
Contact our team with the form below or stop into one of our stores today to learn more about our Trade In & Trade Up program.
Ready to trade in & trade up?
Learn more about our lifetime trade in trade up guarantees by contacting us today or scheduling an appointment to meet with one of our friendly jewelers in person.