Engagement Rings
R.F. Moeller Jeweler has one of the largest selections of loose diamonds and engagement rings in the Twin Cities. Our curated collection features rings of every style including solitaire, three stone, diamond halo, vintage inspired, and more.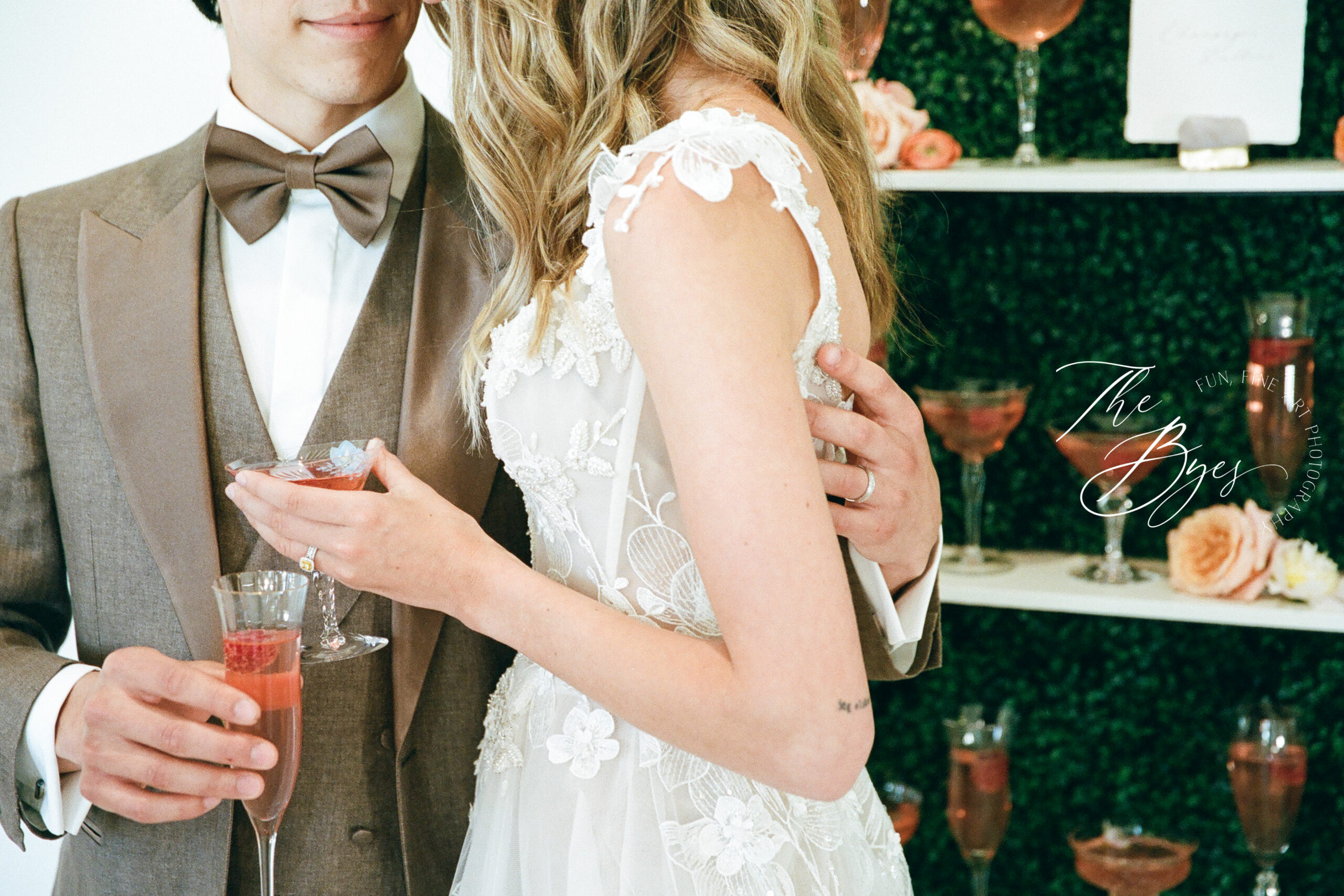 Engagement Ring Style Quiz
Not sure what style ring you like best? Take our fun style quiz to find your ideal engagement ring!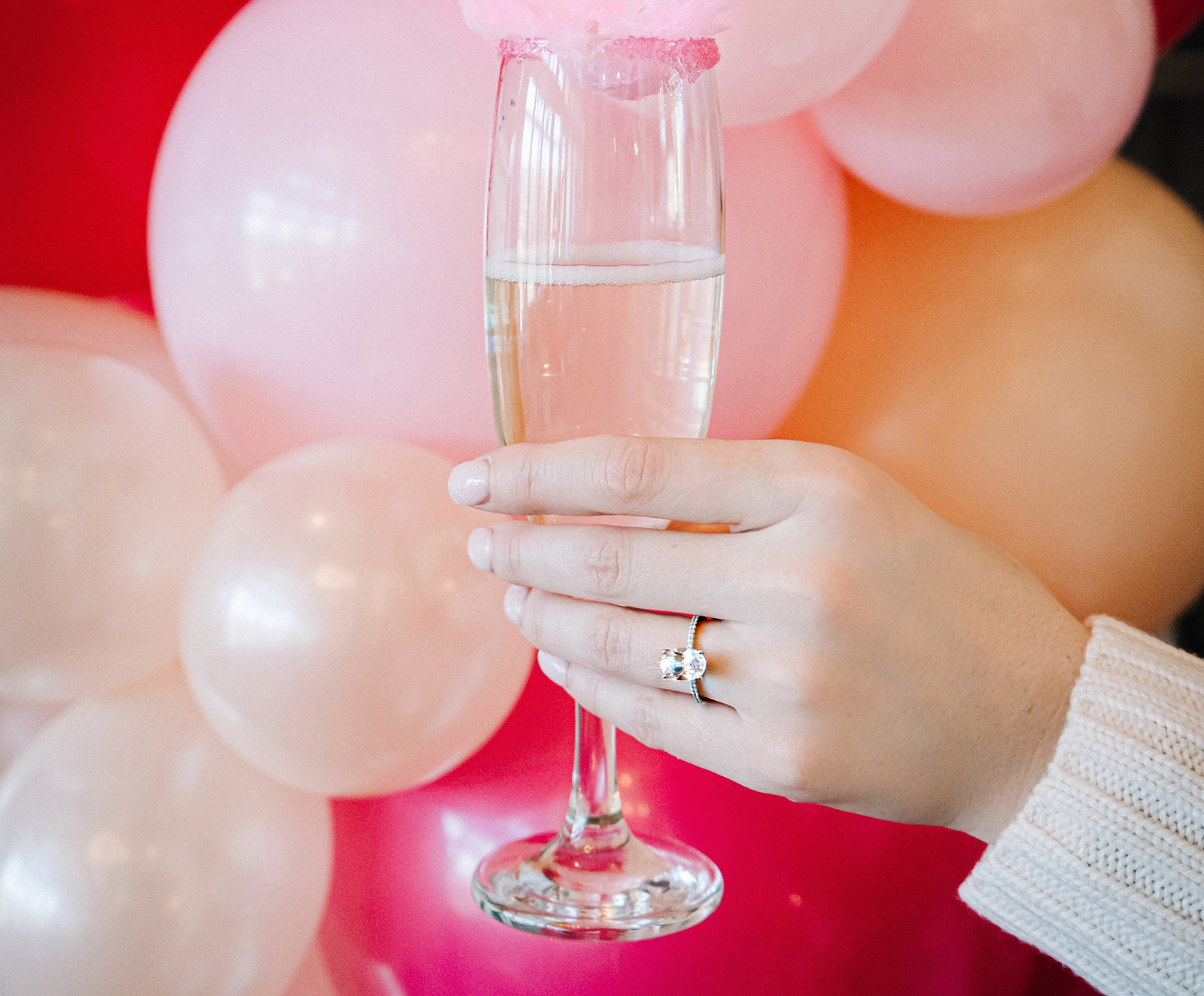 Engagement Rings at R.F. Moeller Jeweler
Discover hundreds of beautiful engagement rings in R.F. Moeller's renowned collection. Browse engagement rings from the top designers in a variety of styles including solitaire engagement rings, three stone engagement rings, diamond halo engagement rings, vintage inspired engagement rings, and more.
Custom Designed & Crafted Engagement Rings
Your love is one-of-a-kind, why not have a one-of-a-kind ring to celebrate? Collaborate with our in-house custom jewelry designer to bring your engagement ring vision to life!
Free Lifetime Warranty
When you choose an engagement ring or wedding band from R.F. Moeller Jeweler, you know that you're receiving a high quality ring from a family owned jeweler. What you may not know is that you also receive our comprehensive, free lifetime warranty.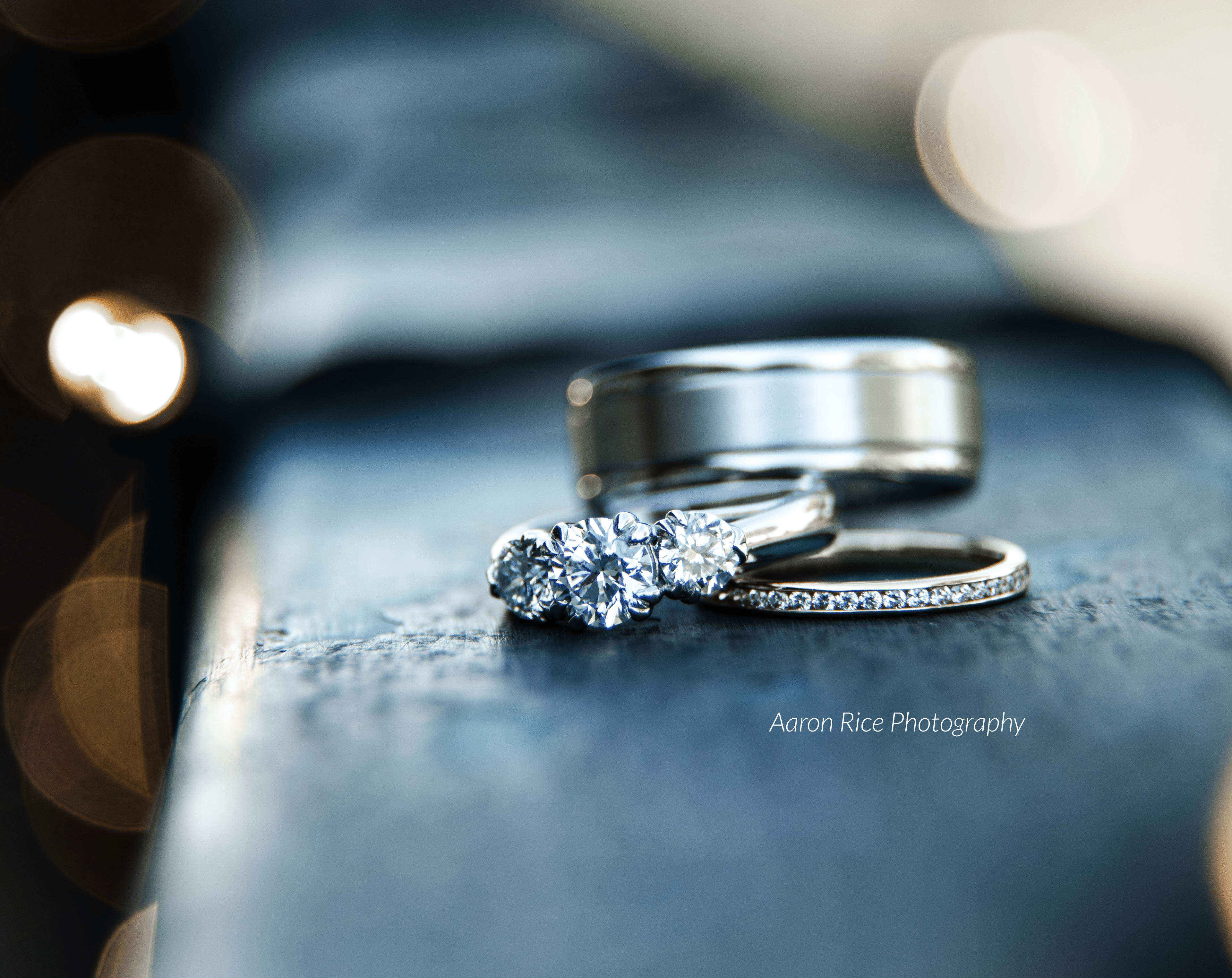 Everything You Need To Know
Shopping for an engagement ring should be fun, not stressful!
Our team of jewelers is committed to empowering each of our customers by educating them so they can feel confident about their jewelry purchase. At R.F. Moeller, you'll receive the best diamond education from the most educated jewelry staff in the Twin Cities to ensure you can confidently choose the right diamond and engagement ring for you.
Moeller Milestones: Real R.F. Moeller Couples
Wish to Schedule an Appointment?
Share Your Story
We'd love to hear your proposal or wedding story!
Share your photos and story below for a chance to be featured on our website, social media, or ads.
As a thank you, we'll send you a custom curated datebox from Happily Co.