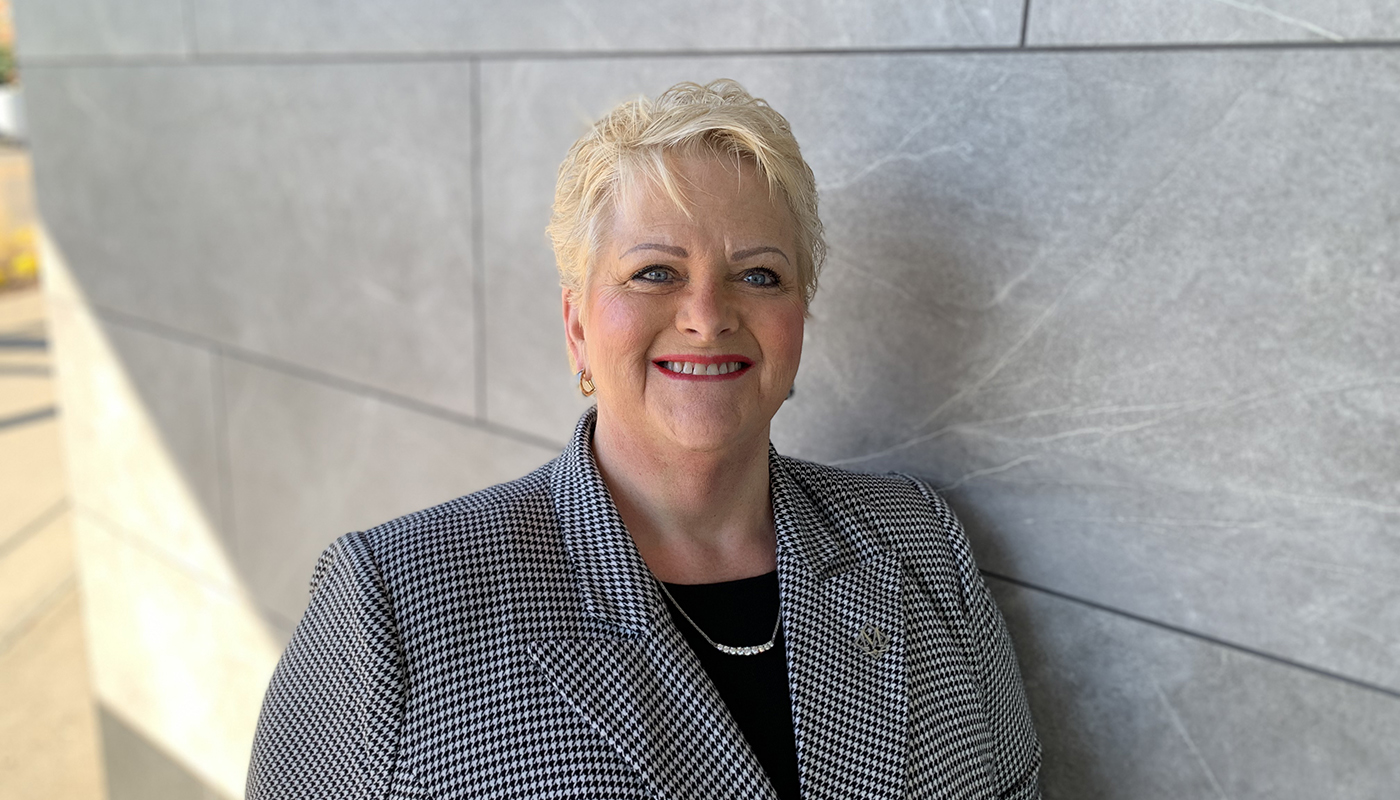 Certified Gemologist Appraiser | Jewelry Industry Since 1989
Favorite Gemstone: I can't say I have one favorite – that's too hard! I love color and look for intense, unique colors – right now it is spinel which comes in many fabulous colors!
What's the most rewarding part of your job? Working with my clients.  Having grown up in the neighborhood, it's like old friends coming to visit. 😊
Favorite Restaurant:
Favorite Travel Destination: My passion is traveling so this is hard! My favorite place is Switzerland…and Austria, and Israel, and Cypress, and Victoria BC. Each place has a uniqueness and beauty all its own!
Favorite Sports Team: Minnesota Wild
Causes I'm Passionate About: I'm currently involved in starting a non-profit for young people with a terminal illness or mental illness. I have worked with United Hospital and Children's Hospital and helped to start a local chapter of the Women's Jewelry Association, along with several other organizations.
Must-Have Watch or Piece of Jewelry: A Rolex and diamond studs!