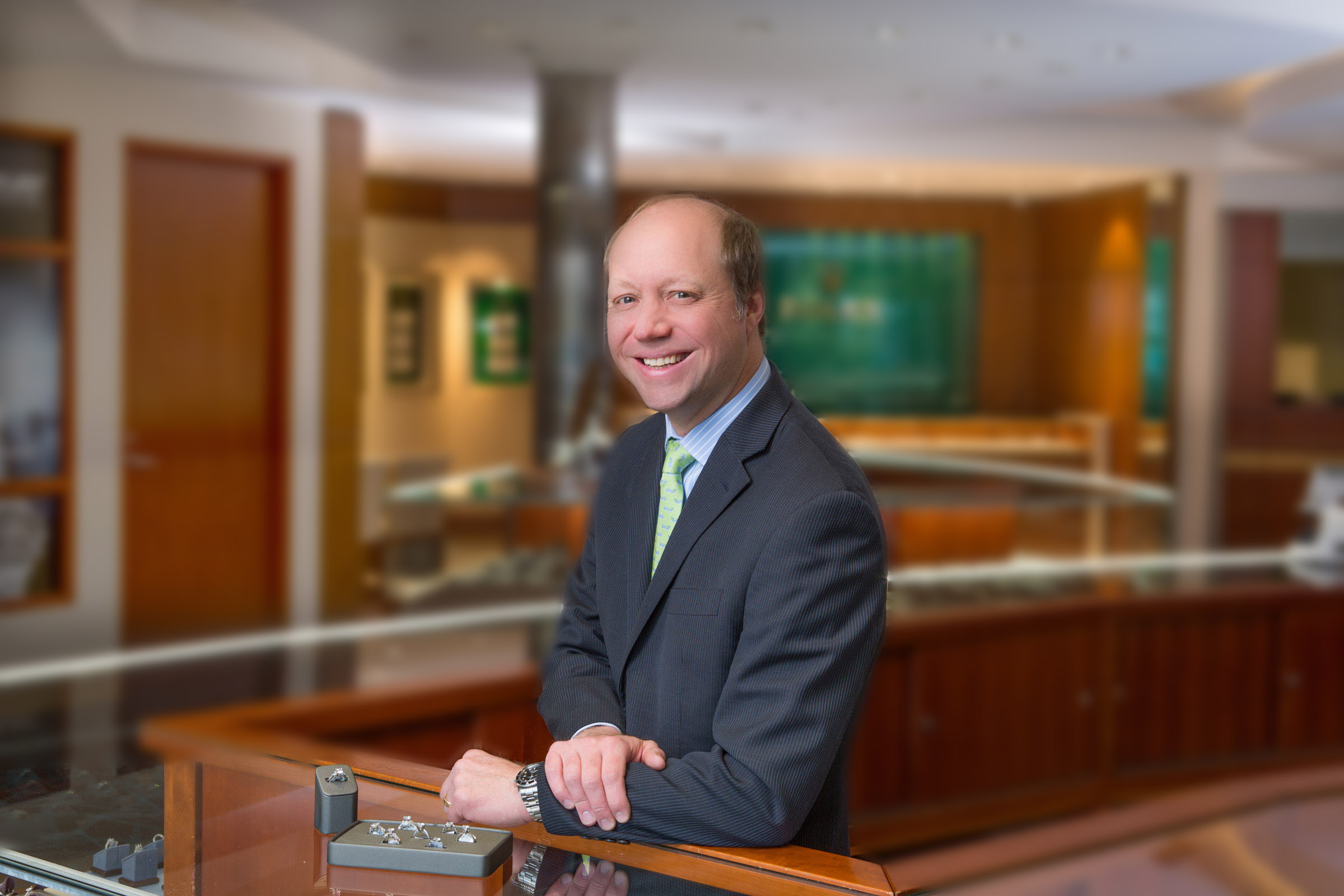 Certified Gemologist Appraiser | Jewelry Industry Since 2003
Favorite Gemstone: Ruby – It's my birthstone and I love that it's warm and bright! Most people don't know that it is one of the most valuable gemstone.
What's the most rewarding part of your job? I love when we restore an heirloom piece of jewelry or watch. Seeing the emotion when someone gets their grandparent's piece back and it's just like they remembered it from 50 years ago, when their family member wore it every day. It's the best!
Favorite Travel Destination: Anywhere where a local can show me around! I went to Slovenia with a friend who's from there and she drove us around her country, it was great!
Favorite Things To Do: I recently started playing violin with my 9-year-old.  We're both taking beginner lessons. I've always regretting not learning an instrument when I was young.  It's very humbling.😊
Causes I'm Passionate About: I grew up with a close friend who had Duchene Muscular Dystrophy. I volunteer for his namesake family charity, The Greg Marzolf Jr. Foundation, it was hard to watch him grow up, knowing he wouldn't have an adulthood. Hopefully very soon other families won't have to experience that.