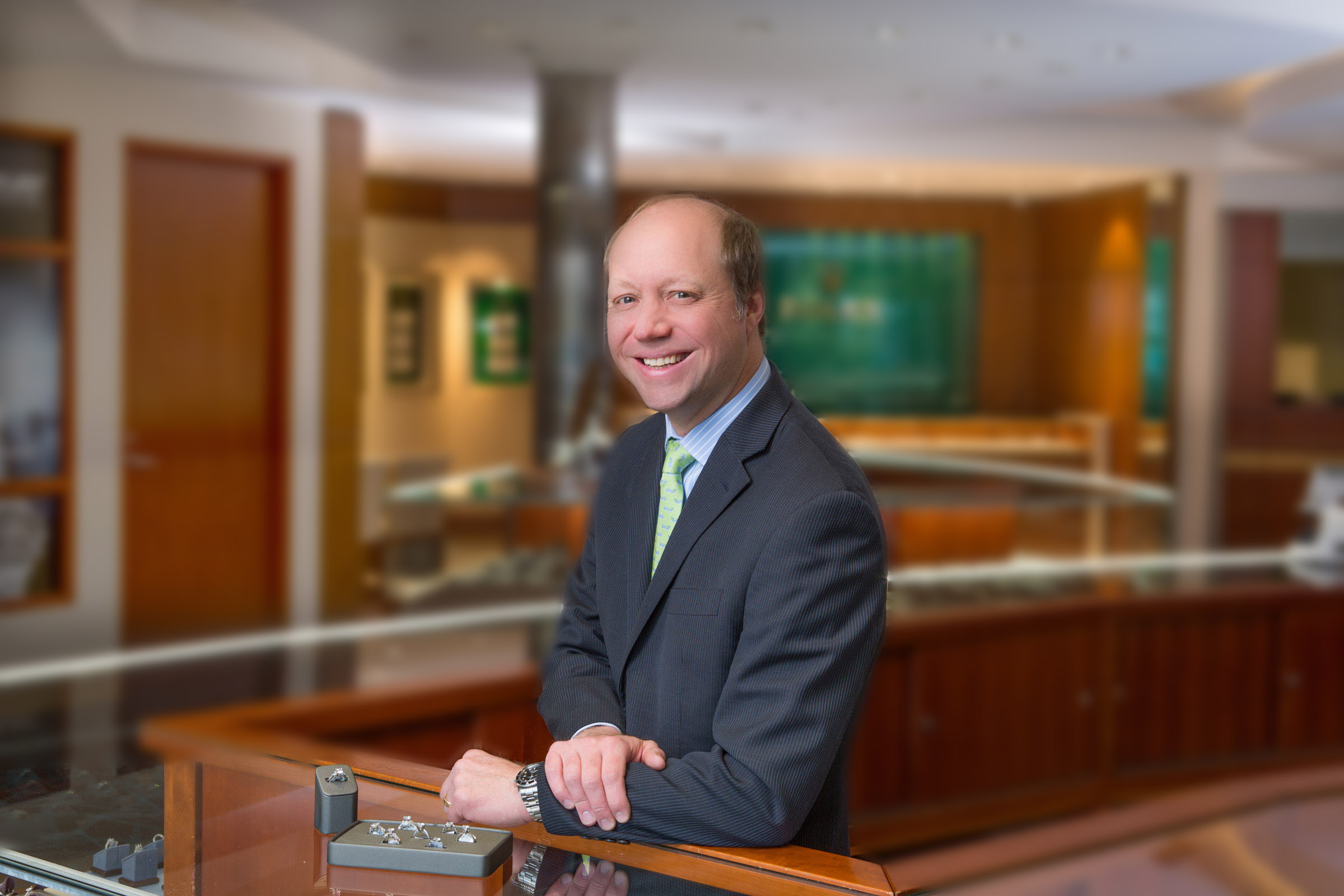 I love the history of estate and antique jewelry, thinking about who owned the pieces originally, the period in which they were made, the particular workshop employed.
There's joy, beauty, and mystique in jewelry. Every piece is a small work of art, every gemstone is a miracle of nature, and getting to celebrate and commemorate momentous occasions in customer's lives is amazing.
Now, I'm lucky enough to select most of the jewelry and watches here at R.F. Moeller. Getting to celebrate and commemorate happy moments in customer's lives is amazing.
I enjoy quietly reading history and the classics, listening to classical music, and visiting cultural festivals around town with my family.