Moeller Milestone: Tiffany & Kurt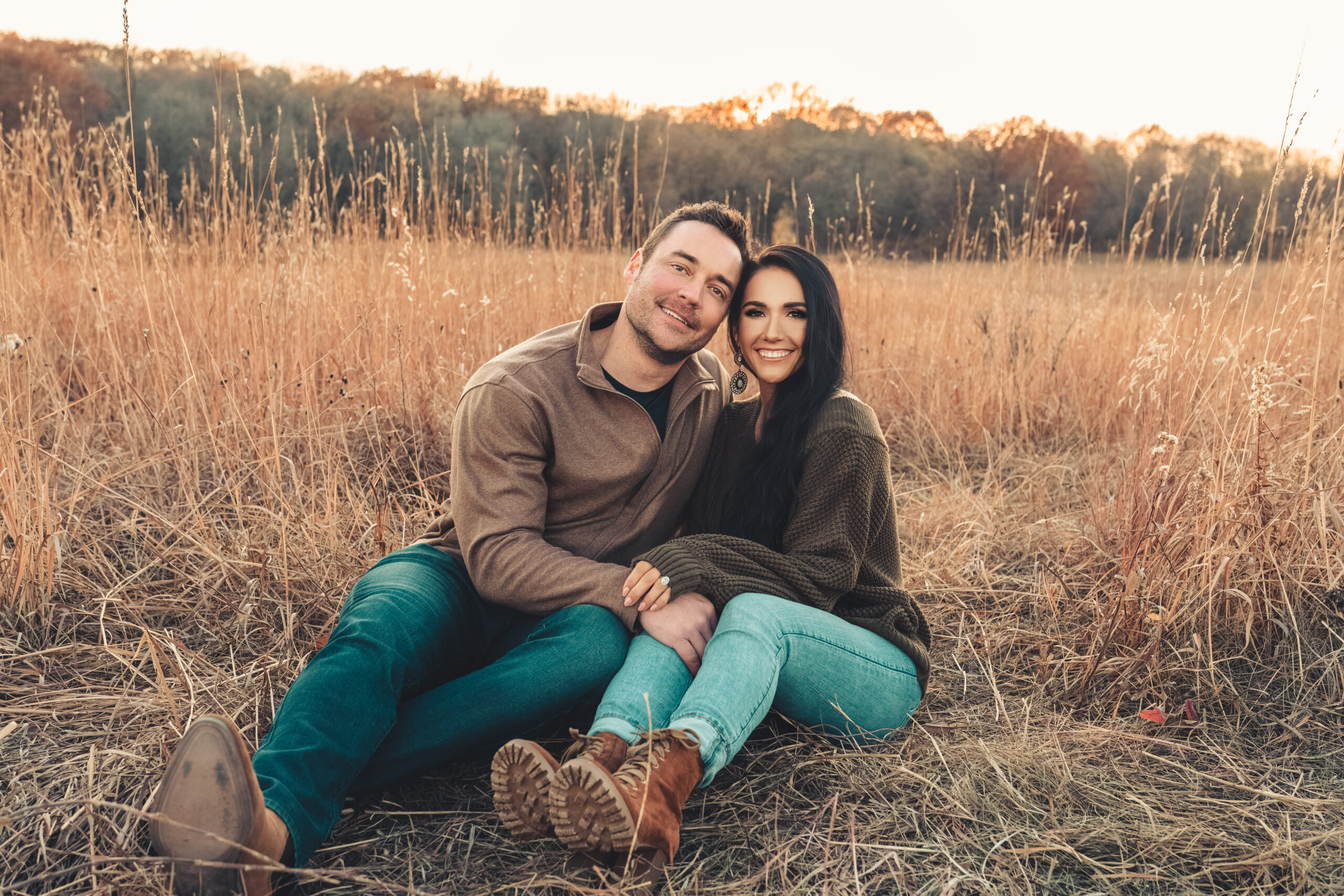 The Celebration:
"When Kurt had asked me what style of ring I would want, I told him, 'The only request I have is that the ring looks similar to my late grandmother's, everything else is up to you.' Her ring was a vintage 1920's style that was the most beautiful ring I had ever seen. Kurt went to R.F. Moeller in Edina and worked with Patrick to design the most gorgeous ring, that was everything I could have dreamed of and more. We are so thankful for Patrick and R.F. Moeller for creating the ring of my dreams and making this moment so special." -Tiffany
Congratulations: Tiffany & Kurt!
Photos by Dan Morgan (couple sitting) & Nik Yao (ring photos)