Moeller Milestone: Colleen & Nyada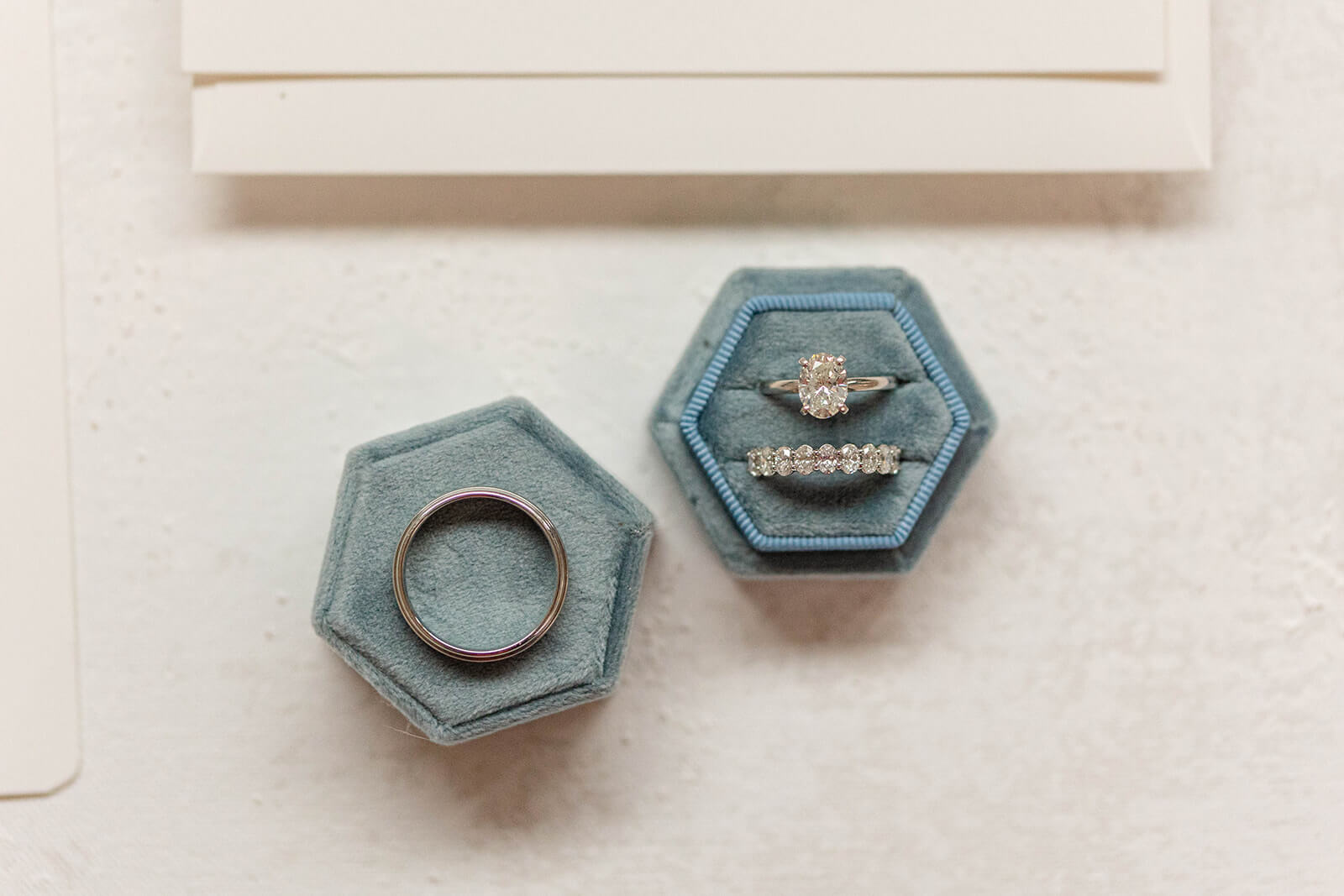 The Celebration:
Colleen & Nyada met while in the business school at the University of Wisconsin-Madison. Nyada proposed at their favorite restaurant, Wakame, on Colleen's birthday with her family there. ⁠
⁠
They got married this spring at Church of the Assumption in downtown St. Paul and the reception was at The Whim in Northeast Minneapolis.⁠
The Rings:
Hers: Colleen's oval diamond solitaire engagement ring is accented with a wedding band featuring nine oval diamonds.
His: Nyada has a satin wedding band with high polish edges.
Congratulations Colleen & Nyada!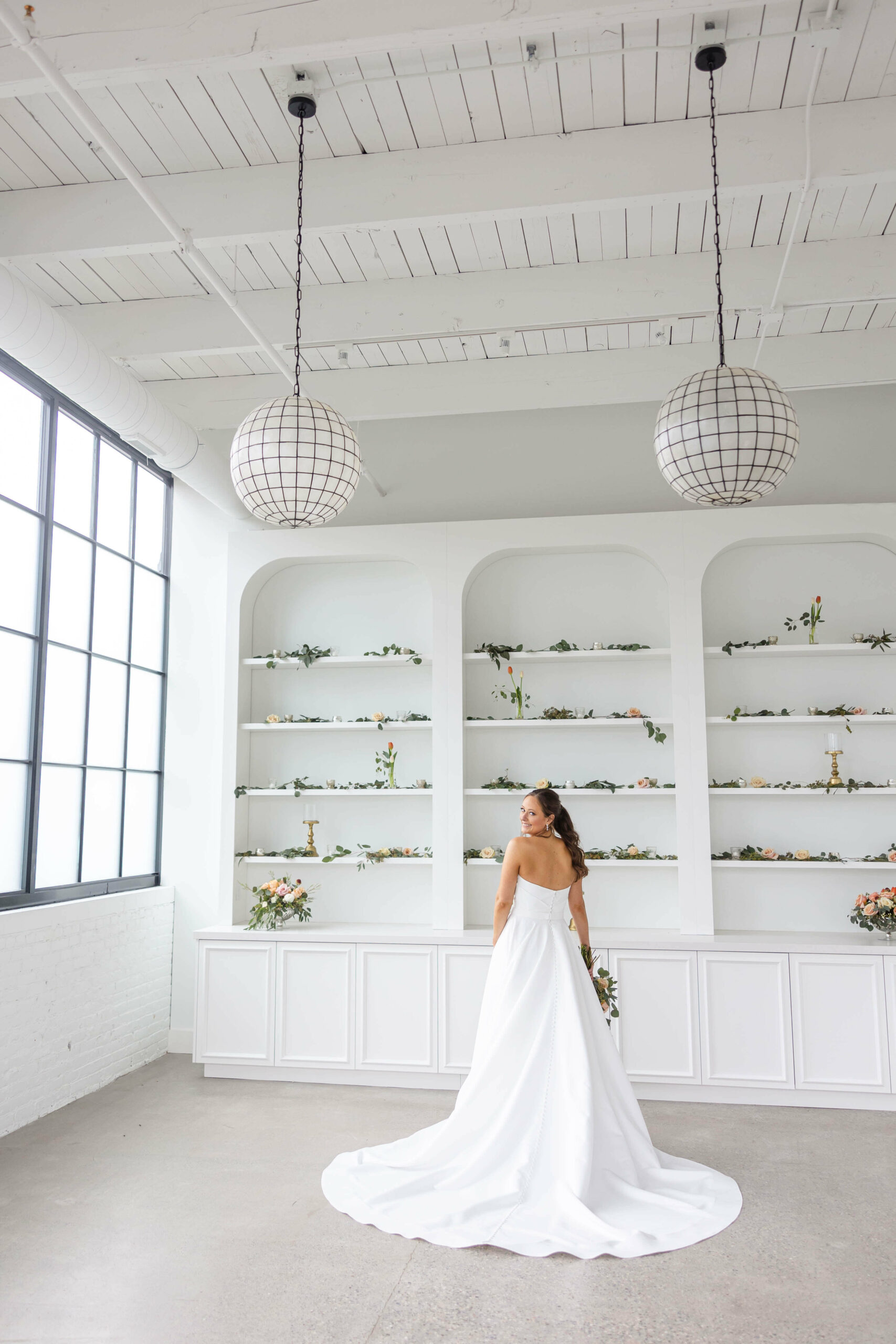 Photos by Gina Zeidler