Moeller Milestone: Annelise & Jack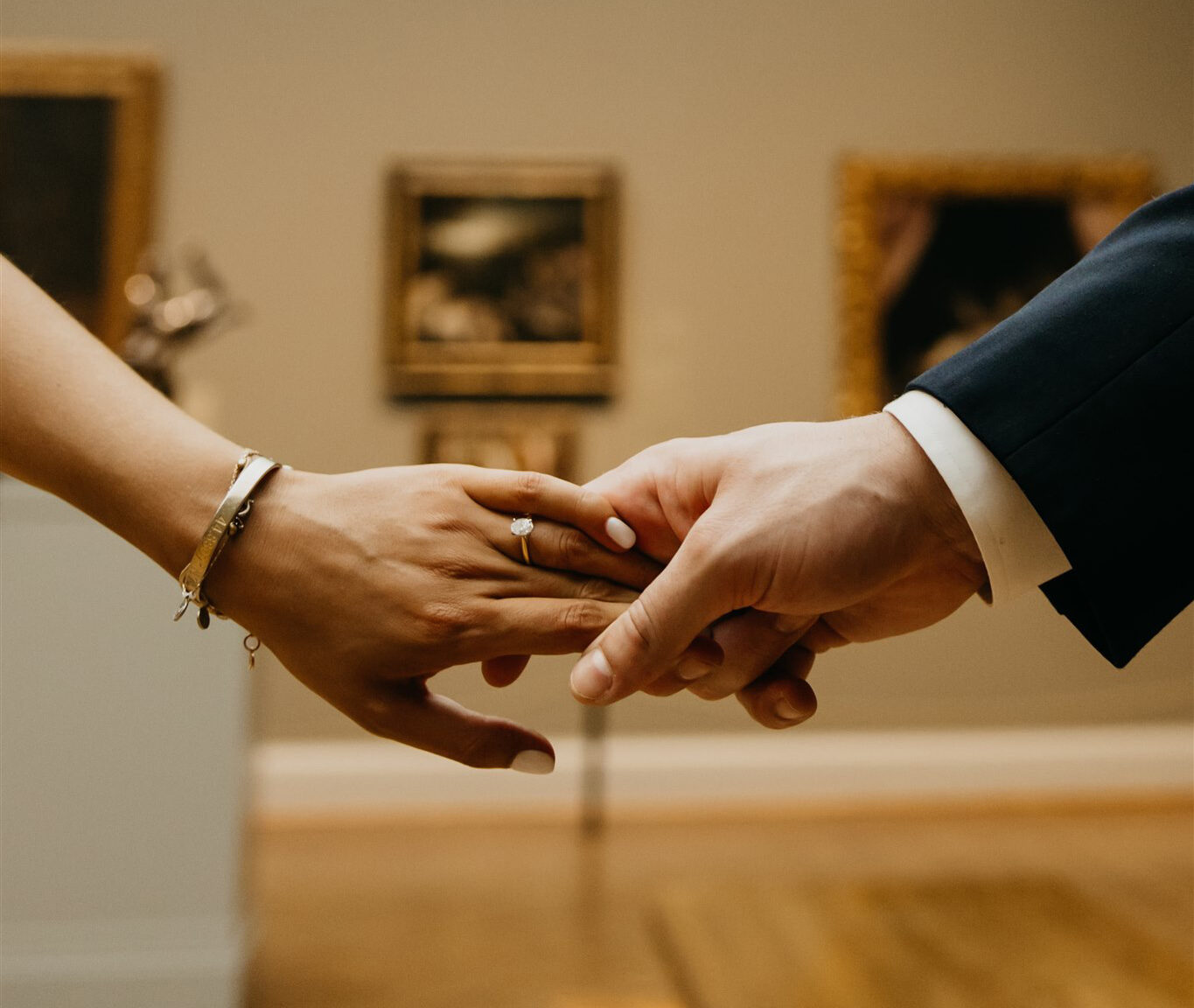 The Celebration:
"Jack and I met the winter of our senior year of high school, and were officially dating by [Saint Thomas Academy's] Military Ball in April 2015, which we were able to attend together. In the fall, Jack went off to New Haven, to play football at Yale, while I attended Miami University in Oxford Ohio. In 2019, we both graduated college and moved to Chicago where we could finally live in the same city after 4 years of long distance. We made the best out of Covid, quarantining with family and friends, and on Memorial Day 2022, Jack asked me to marry him on a pier on Lake Michigan overlooking the city. He proposed with a solitaire oval diamond on a gold band – My true dream ring. We are now a year into our engagement, and we have booked our wedding venue at the Whim for September 21, 2024 (a nod to the Earth Wind and Fire song that famously asks, "do you remember the 21st night of September?"). While we've been together for 8 years, the magic is still there, and I can't wait to make Jack Lee my husband!" -Annelise
The Ring:
Annelise's ring is a stunning solitaire oval diamond set in yellow gold.
Congratulations: Annelise & Jack!