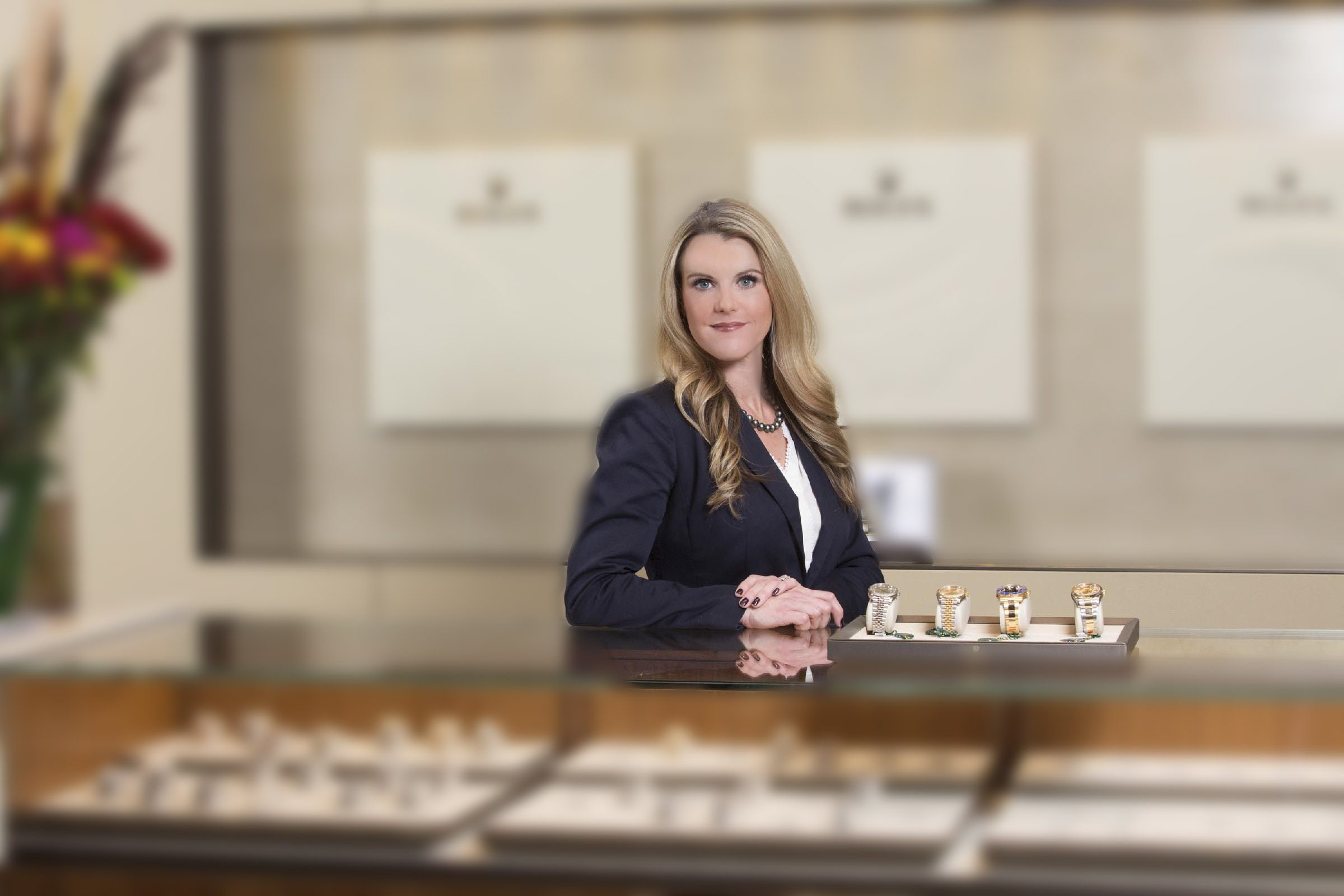 Applied Jewelry Professional | Jewelry Industry Since 1997
Favorite Gemstone: My favorite gemstone is a diamond. With a side of diamonds. If pressed, I would say pearls. I love the timeless elegance of a beautiful strand of pearls. My favorite way to wear them is with a tee shirt layered with a tennis necklace.
What's the most rewarding part of your job? My favorite part of my job is building great relationships with my clients. I have several clients that are generational. There is no higher compliment than to be the jeweler of grandparents, parents, and adult children.
Pets: I have an adorable 8 pound toy Goldendoodle named Wilson.
Favorite Restaurant: You can occasionally find me drinking a martini at Gianni's. If I've had more than one, do yourself a favor and just wave.
Favorite Travel Destination: Dominica where I stayed in a "treehouse" on a cliff!
Favorite Sports Team: My family is deeply rooted in hockey so I'm an avid Wild fan.