Welcome to Atique!
Atique embraces the expert craftsmanship and history of professionally-curated antique, vintage, and estate jewelry to uncover truly unique pieces.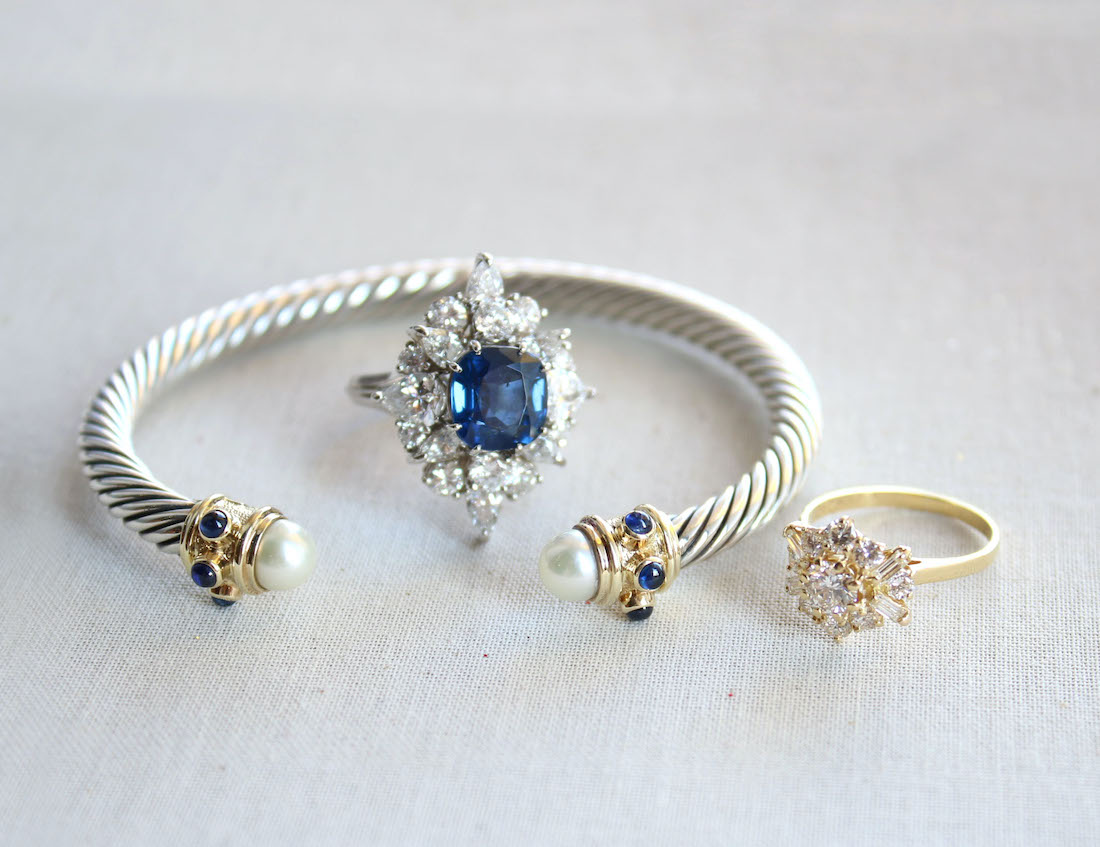 Atique is R.F. Moeller's Exclusive Antique, Vintage, and Estate Jewelry Brand
Every piece of jewelry in our collection is hand selected and features an exciting story that is just waiting to be continued.
Click the Links Below to Shop Atique!
Atique: An Exclusive R.F. Moeller Brand
As an exclusive R.F. Moeller brand, you can rest assured that you'll receive the highest level of expert service when shopping with Atique. We encourage you to look at each piece of jewelry, ask us questions about a piece you adore, and learn about how it was crafted so many years ago. When you bring home a piece of jewelry from Atique, you breathe new life into a one-of-a-kind piece of history—and you can rest assured that none of your friends will have the same one!