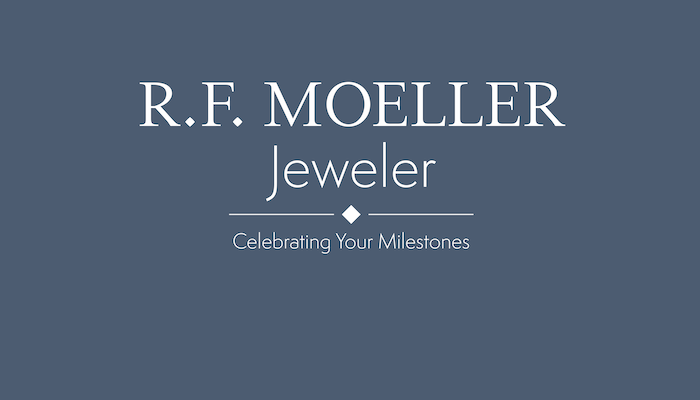 Registered Jeweler | Jewelry Industry Since 2007
Favorite Gemstone: Paraiba Tourmaline – it has the most mesmerizing intense color and it's rarer than diamonds!
What's the most rewarding part of your job? I get to play with diamonds and precious jewelry all day! I also enjoy seeing all the custom pieces that come through.
Favorite Sports Team: Vikings and Twins
Favorite Things To Do: I play on multiple sand volleyball teams. I love spending time outdoors and cooking up new recipes.
Pets: I have a black lab/mix named Sidney; she gives the best hugs!
Causes I'm Passionate About: I've had dogs all my life, so I constantly support the Animal Humane Society.
Must-Have Watch or Piece of Jewelry: Anything with diamonds!