Why We Love Vintage Jewelry (And You Should, Too!)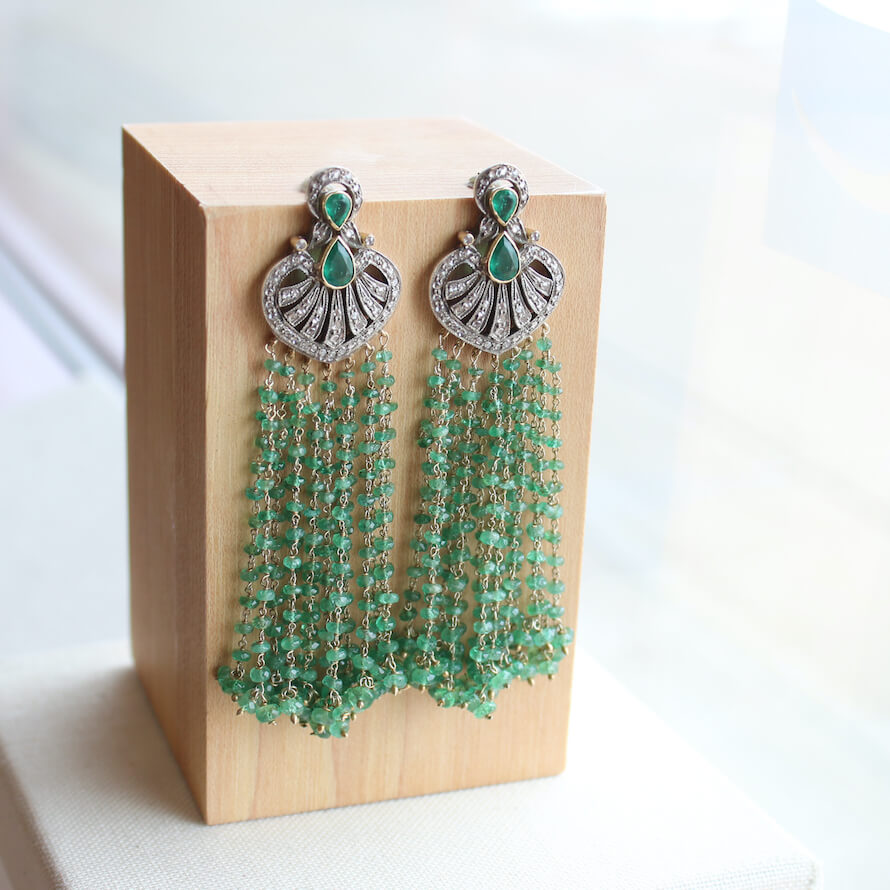 Every Piece is Unique
Almost all of the antique and vintage jewelry you'll find at R.F. Moeller Jeweler was made by hand, which means each piece of jewelry is distinctly different from each and every other piece. And who doesn't love owning something that's totally unique? From time to time we stumble upon pieces that are similar but even in those cases, there are subtle distinguishing characteristics that set the two pieces of jewelry apart.
Stunning Craftsmanship
Technology has changed the way jewelry is made. Vintage jewelry making techniques are becoming less and less common. It's amazing to think about the work that went into hand carving a ring from the 1800's. We're talking hours of manual labor and careful craftsmanship.
A Little Slice of History
The thing I love most about vintage jewelry is the history. A piece of Art Deco jewelry is completely different from something that was made during the Victorian era. Not only do two rings from two different eras look totally different, they've also lived different lives. It's amazing to think you could be holding a piece of jewelry that was around when F. Scott Fitzgerald was writing The Great Gatsby or when Victoria was Queen of England.
What's even more exciting is that, by owning a piece of vintage jewelry, you get to write the next chapter. You get to breathe life back into a piece of history and it becomes a part of your own story.