Wedding Gifts for the Entire Bridal Party
The team at R.F. Moeller loves celebrating milestones, and weddings are our favorite! Visit our welcoming showrooms and find gifts to delight your entire bridal party.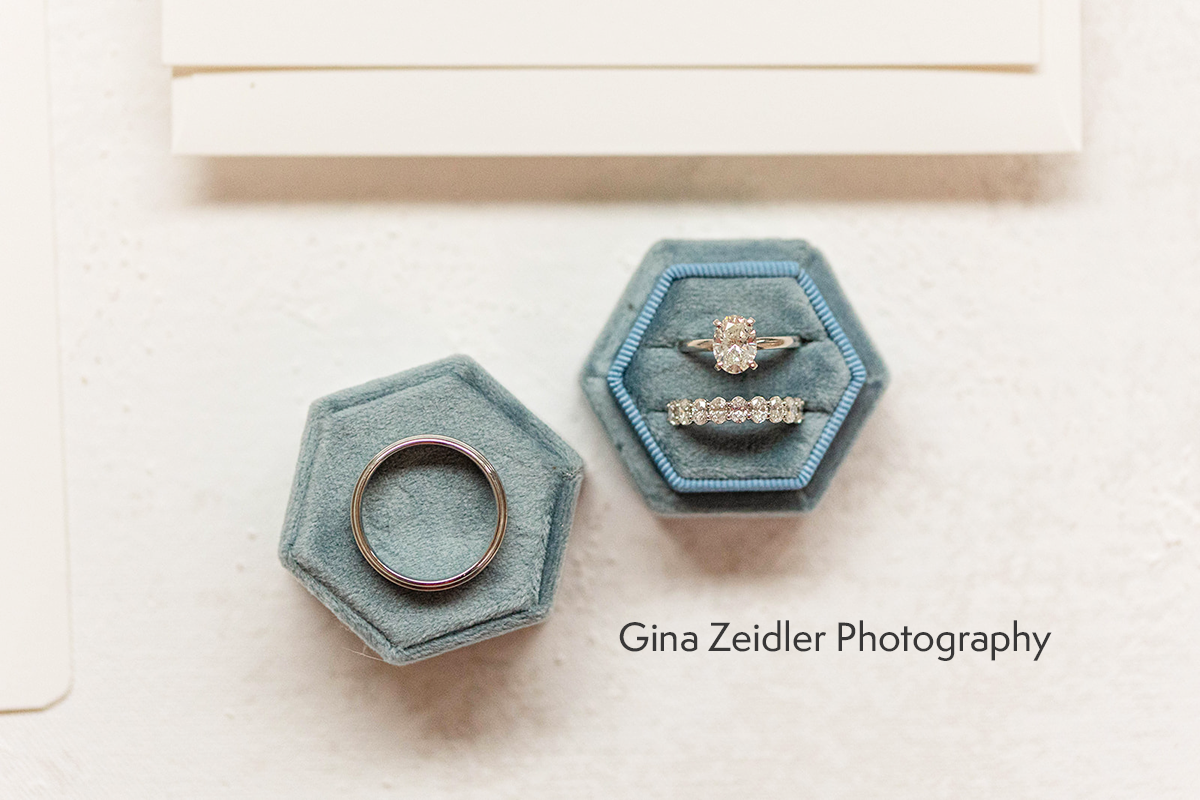 The Twin Cities' Destination for Wedding Gifts
Free Lifetime Warranty
When you choose an engagement ring or wedding band from R.F. Moeller Jeweler, you know that you're receiving a high quality ring from a family owned jeweler. What you may not know is that you also receive our comprehensive, free lifetime warranty.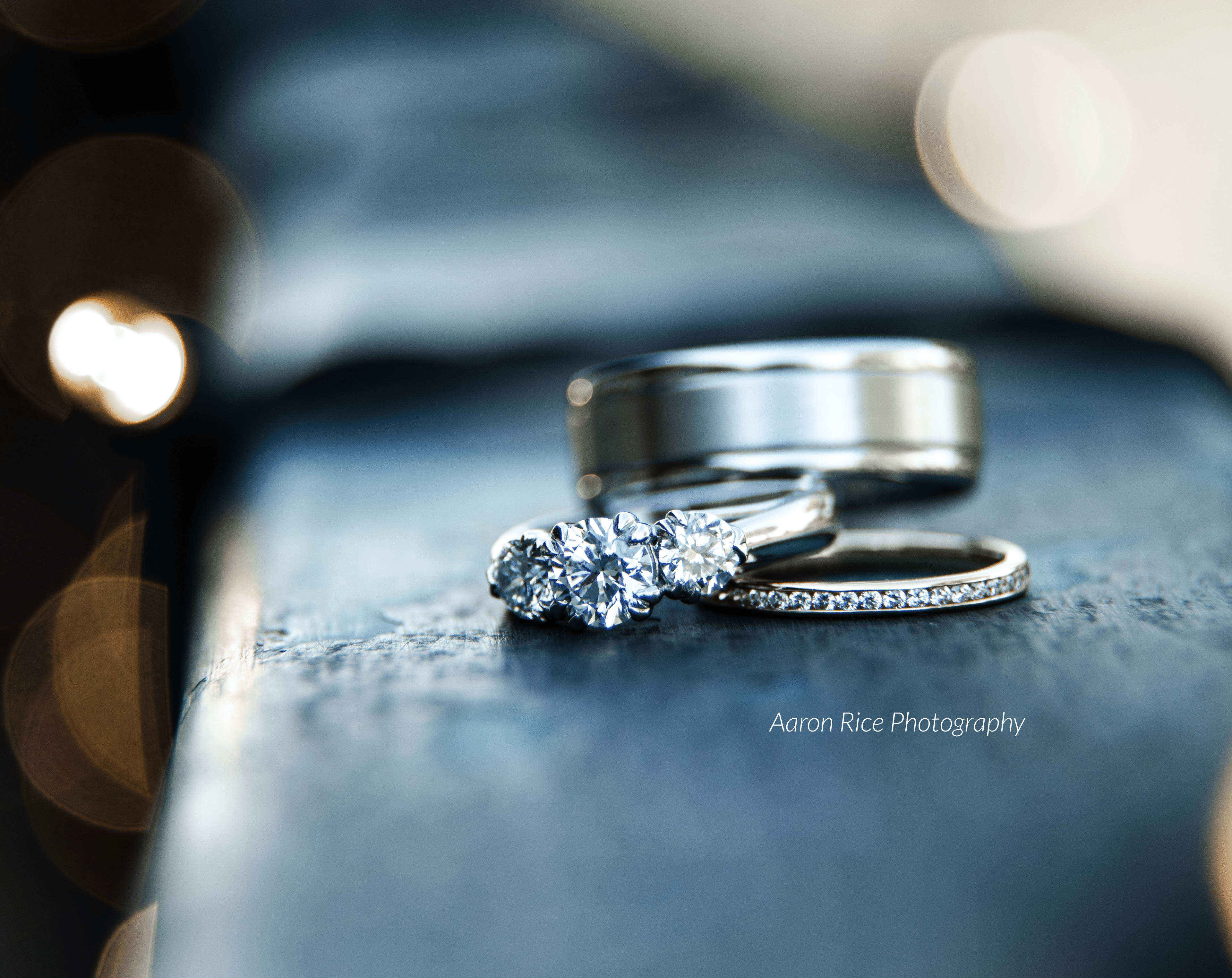 Share Your Story
We'd love to hear your proposal or wedding story!
Share your photos and story below for a chance to be featured on our website, social media, or ads.
As a thank you, we'll send you a custom curated datebox from Happily Co.
Wish to Schedule an Appointment?