The Valentine's Day Gift Guide
Find the gift that will bring joy to your loved ones this Valentine's Day from locally owned R.F. Moeller Jeweler.
Dreaming of a Valentine's Day proposal?
Start planning your Valentine's Day proposal today. Browse our website to get ideas, then visit our diamond experts to find your dream ring.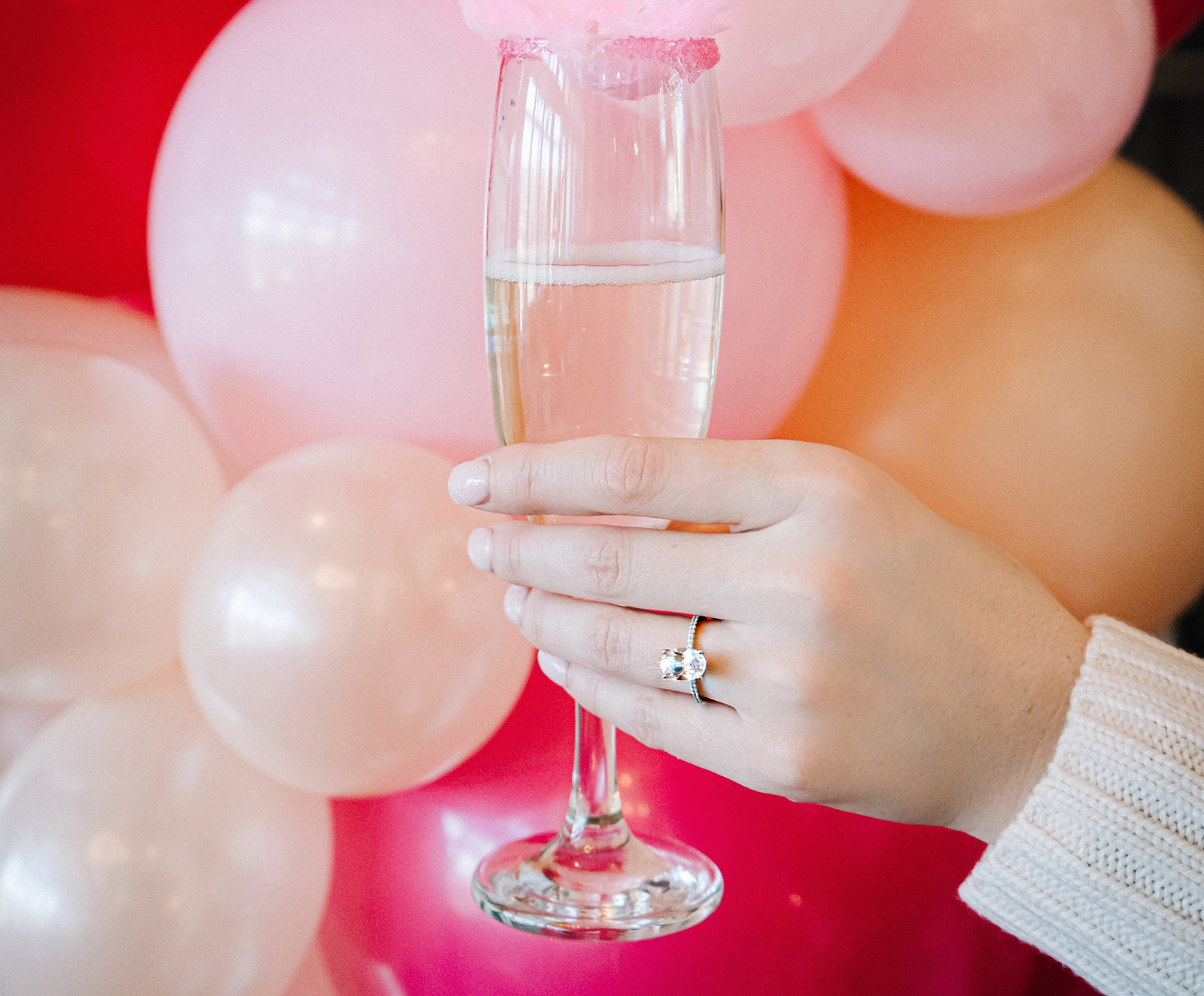 Wish to Schedule an Appointment?