Taurus Jewelry Inspiration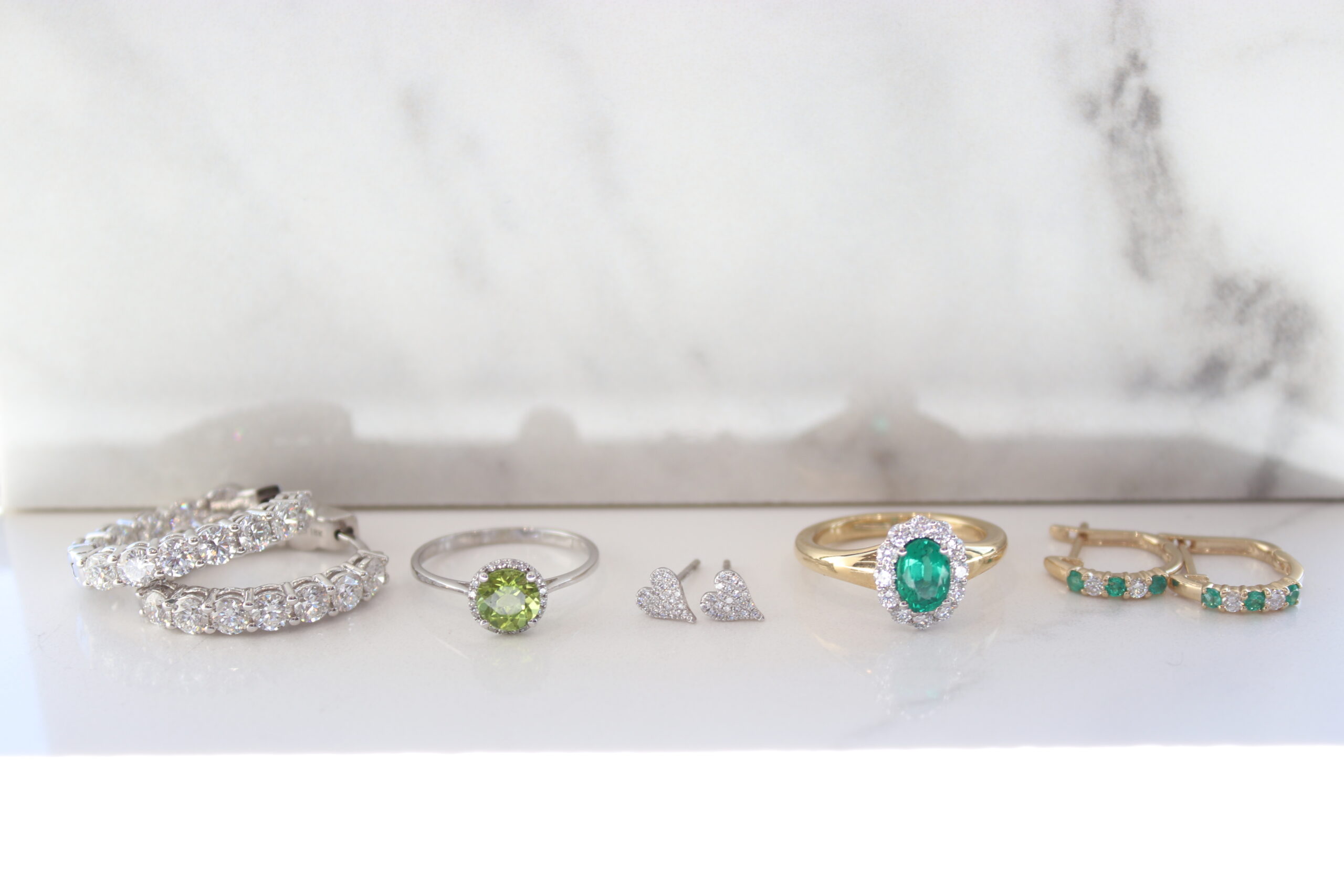 Tauruses are those born between April 20th-May 20th. This star sign is represented by the bull and is classified as an earth sign.
Taurus
Taurus prioritizes consistency and reliability in all areas of their lives and are solid, dependable partners, friends, and people. Other traits of theirs include stable, grounded, logical, and ambitious.
However, they are known to be stubborn and may end up lingering in unhealthy situations. They also don't tend to anger easily, but when they do have a rare outburst of anger, watch out!
Browse Jewelry Tauruses Will Love:
Taurus is ruled by Venus, the planet that governs love, beauty, and money. Therefore any heart shaped jewelry would be perfect for a Taurus. Other jewelry that Tauruses are sure to love are those with emeralds and diamonds, considering that the two birthstones for the two birth months for Tauruses are April and May. Lastly, any green gemstones such as peridot or emerald are ideal for this star sign, as green is the color widely associated with Taurus and earth signs.
Famous Taurus Jewelry Inspo:
Adele, Audrey Hepburn, Gigi Hadid, Robert Pattinson, and Lizzo are just a few Taurus celebrities. Shop their similar jewelry looks such as hoops that can rival Adele's stunning collection, classic pearls fit for Audrey Hepburn, or black gemstones suitable for Batman himself, Robert Pattinson.