Star Sign: Libra Jewelry Inspiration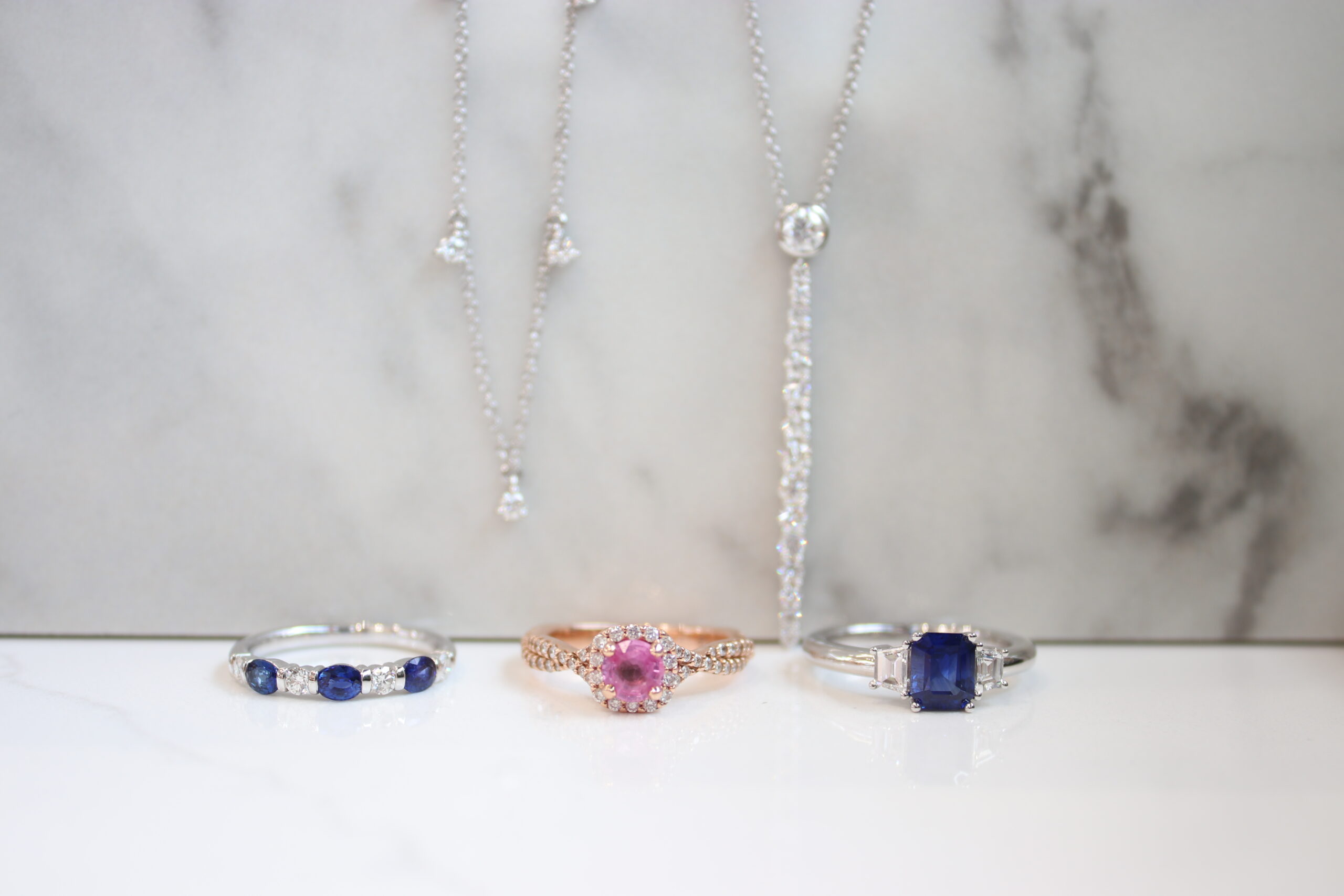 Libras are those born from September 23-October 22. This star sign is represented by the scales of justice, the only inanimate object of the zodiac signs.
Libra
Libra's are balanced, compassionate, diplomatic, and cooperative. Some weaknesses include indecisiveness, self-pity, and being non-confrontational. This star sign finds balance everywhere, including in spheres of social justice, friendships, relationships, etc. Due to their desire for balance, they can be stereotyped as being indecisive, but they are just weighing all of their options. Libras are also known for their peaceful nature and their general dislike for being alone.
Those born from September 23-October 22 are typically both extroverted and introverted. They are also empathetic people and will go to great lengths to avoid conflict and maintain peace. However, sometimes their empathy can lead to manipulation by others.
Browse Jewelry Libras Will Love:
Libras are known to seek out balance in all aspects of their lives, so any jewelry with the right balance of sparkle and simplicity will be perfect for this star sign. Sapphire jewelry is another great option, due to the fact that sapphire is the September birthstone, which is one of the birth months of Libras, and that blue is a color associated with Libras. Lastly, pink gemstones such as pink tourmaline or pink sapphire make great jewelry choices for Libras, as pink is another color associated with this star sign.
Famous Libra Jewelry Inspo:
Serena Williams is a famous Libra, and any tennis bracelet is fitting to honor this tennis legend. Bruno Mars is another Libra who isn't afraid of some sparkle, and you can channel the "24K Magic" singer by wearing a jaw-dropping Cuban link chain or bracelet. Wednesday Addams herself, Jenna Ortega, is another celebrity Libra, and you can pay homage to her iconic character by wearing black gemstone jewelry.