Pantone Color of the Year 2023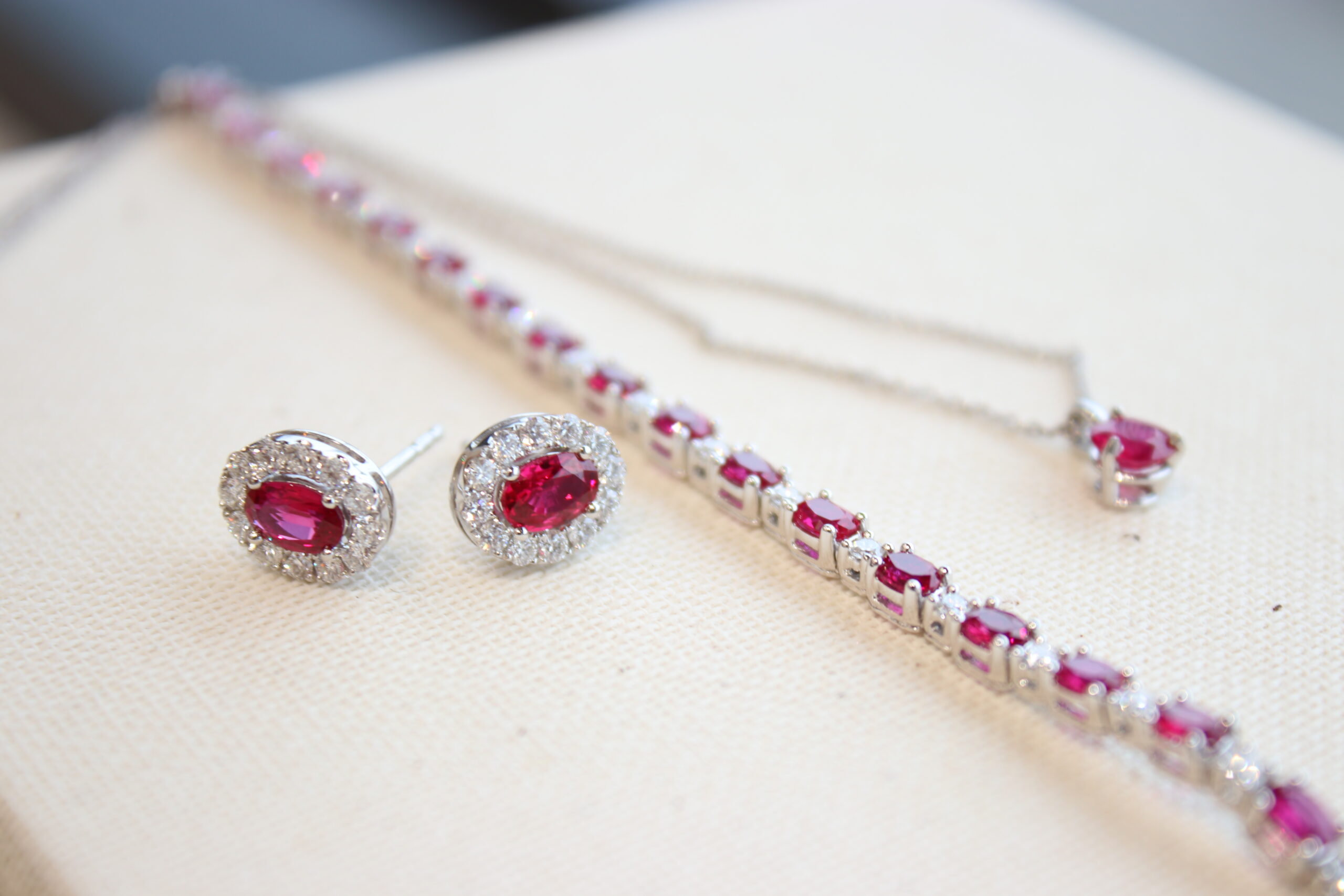 Pantone has chosen their 2023 color of the year and it is Viva Magenta! This color is described by Pantone as "a shade rooted in nature descending from the red family and expressive of a new signal of strength." It is described as powerful, empowering, electrifying, boundary-less, audacious, and inclusive. Its vibrant and exciting nature is hopefully an indicator of what's to come in 2023.
Ruby and garnet are two gemstones that are the close in color to Viva Magenta. Keep scrolling to find some jewelry inspiration for 2023!
There are countless ways to wear viva magenta, including on your wrist. Whether it be a bangle or a pull through bracelet, this type of jewelry can help showcase this beautiful color.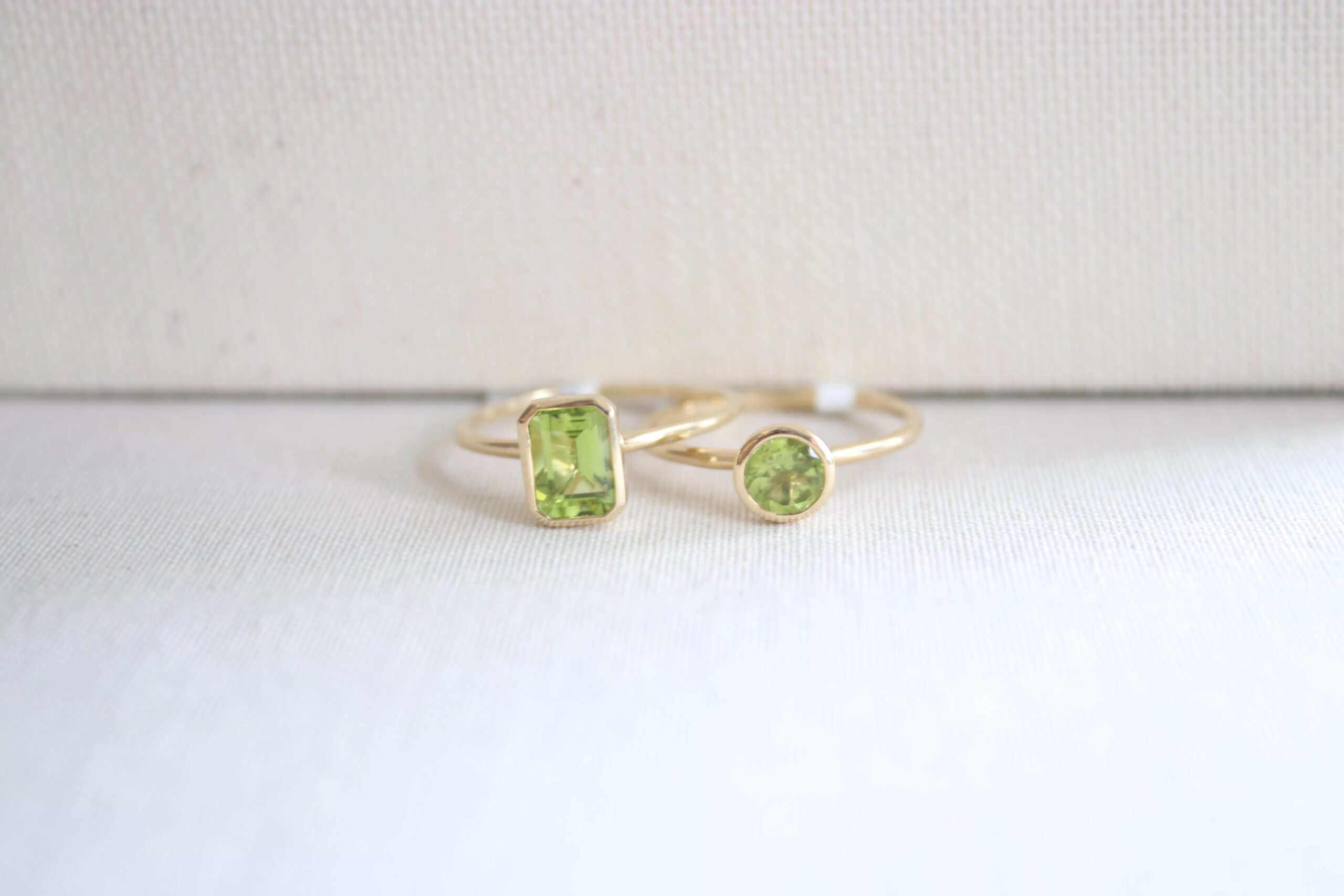 Green is a complementary color to Viva Magenta, therefore peridot and emerald jewelry paired with some of the pieces previously listed would make the perfect pair.
Check out these various pieces to mix and match!