Moeller Milestone: Will & Laura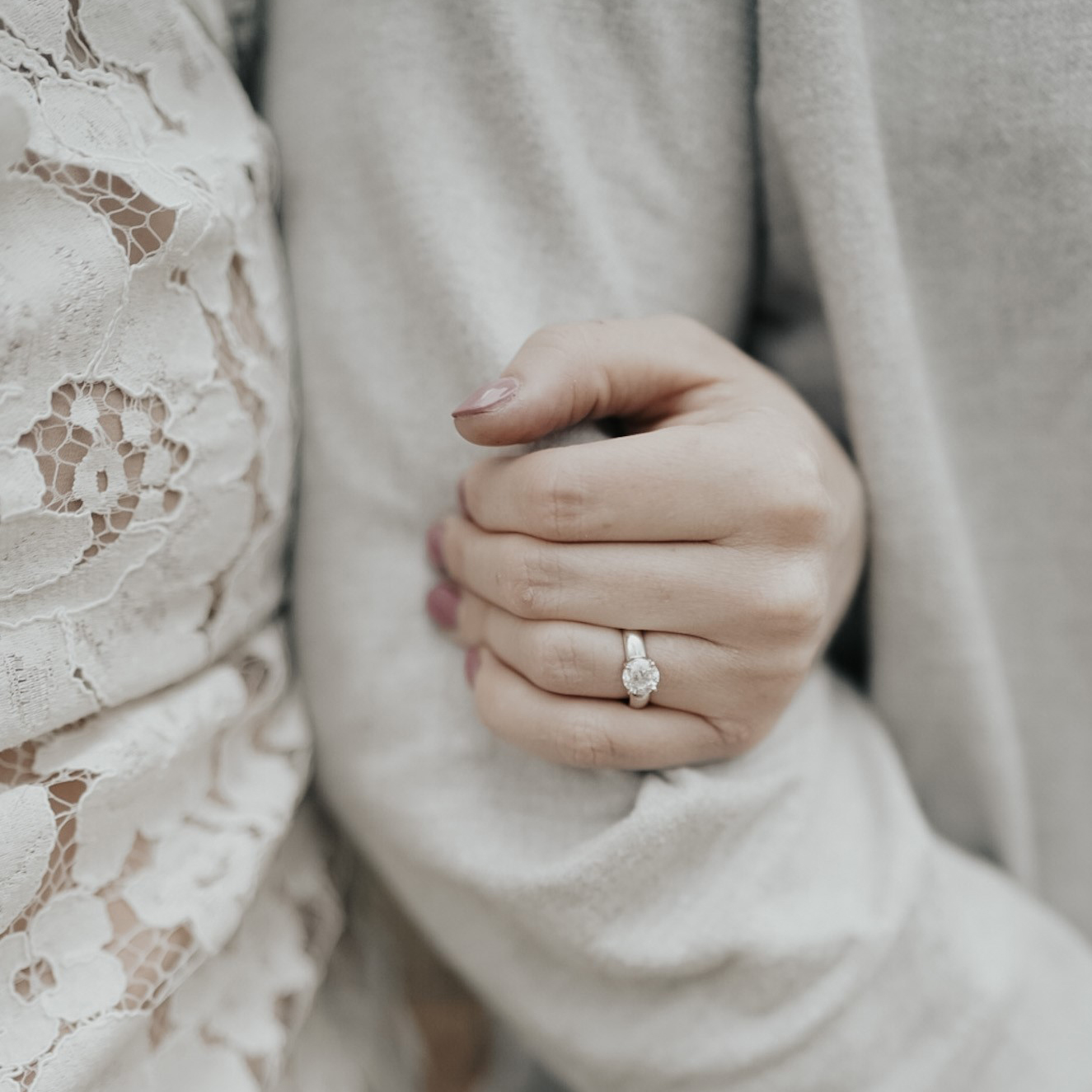 The Story:
Laura and Will met at a McNally Smith gathering in 2009. There were sparks, but they let them sizzle until they grew up a bit. They reconnected at a going away party and Laura added Will on a social media platform. They went hiking (with Leroy-the real MVP and deal sealer) and took a motorcycle ride to get mac and cheese bites and here they are four years later!
The Celebration:
Will planned to propose on Monday (September 2, 2019) at sunrise on the beach in Surf City, NC, but there was a hurricane approaching and he changed the plan!
Will lost his sunglasses in the ocean the day before. He capitalized on the opportunity to go on a quick errand before the annual Summerhouse Labor Day Extravaganza.
They took a quick trip to the 'sunglass shop' and then Will suggested a quick walk on the beach.
AND THEN… Will dropped down to one knee!
Will and Laura will have their ceremony on the same beach where he proposed and have their reception at the location where they shared the news with the whole family!
Congratulations Laura & Will!
The Ring:
A stunning round diamond set in a custom R.F. Moeller Jeweler designed 14k white gold engagement ring.