Moeller Milestone: Tia & Will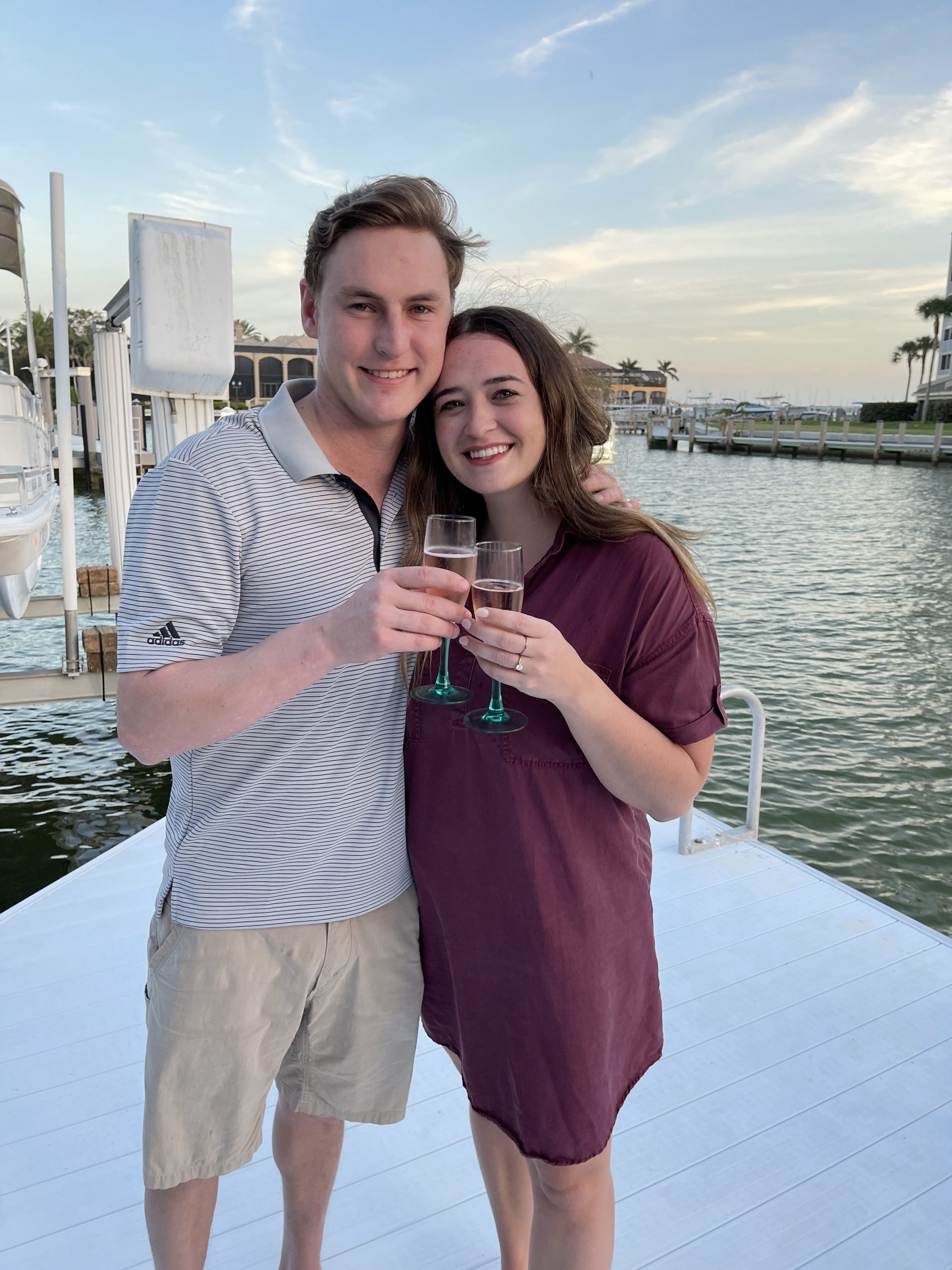 The Celebration:
"Our story is unique in that Will surprised me with the sweetest proposal while on vacation and when we arrived back in Minnesota, we had the opportunity to pick out the ring together. R.F. Moeller exceeded our expectations and went above and beyond to educate and guide us in selecting the perfect diamond and band. We cannot thank Bobby and the rest of the team enough for creating memories we will cherish forever and hold in our Forevermark diamond."  – Tia and Will
Congratulations Tia & Will!