Moeller Milestone: Azura & James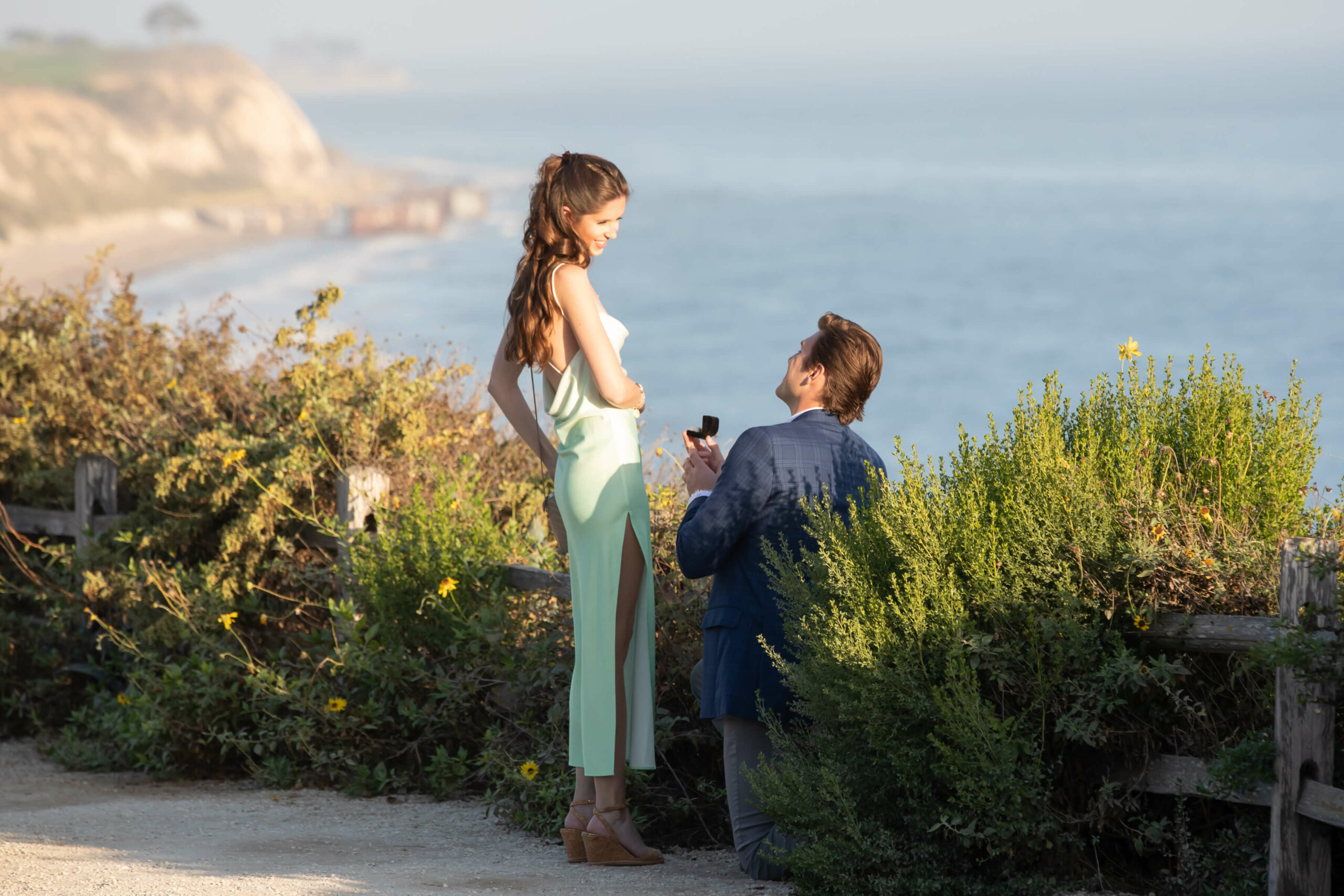 The Celebration:
"We met on the St. Croix River, James was jet skiing by my house, we caught each other's eyes and the rest is history! We've been together for 11 years and James just proposed last August at the Ritz Carlton Santa Barbara. It was a complete surprise, we had just finished a nice dinner and were going for a short walk when he got down on one knee and popped the question overlooking a beautiful view of the ocean.
We're now planning an intimate wedding for next August 2023, which will be back at the same spot we got engaged. It can't come soon enough!
James did an amazing job custom designing my ring with the help of Chad and Lindsay. It's my dream ring and I absolutely love that no one else has it!" -Azura
Congratulations Azura & James!