Forevermark Exceptional Diamond Collection
Beyond rare, there is only unique.
Forevermark is built on the promise that each diamond must be beautiful, rare, and responsibly sourced. The Exceptional Diamond Collection represents the pinnacle of that promise, containing some of the most exquisite diamonds in the world.
Every year, only a select number of Exceptional Diamonds are discovered. They are kept separate from other diamonds from the very first moment – their carat weight and singular beauty instantly marking them out as truly remarkable.
Each diamond must be at least three carats – though many are much larger – and is accompanied by its own bespoke book which documents key milestones and photography of the diamond's journey.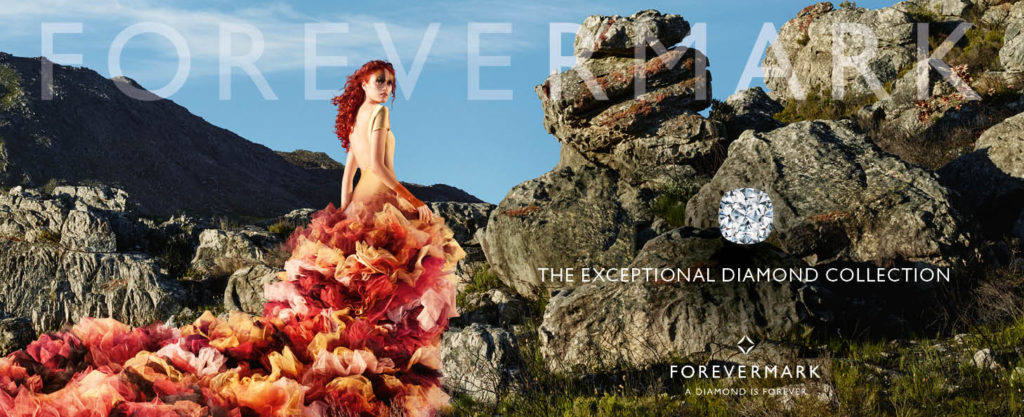 If you are interested in learning more about finding your Exceptional Diamond, please fill out the form below to get in touch with our experts.
Currently in Our Collection: