Thursday, September 15 | 6:00PM-8:00PM | 50th & France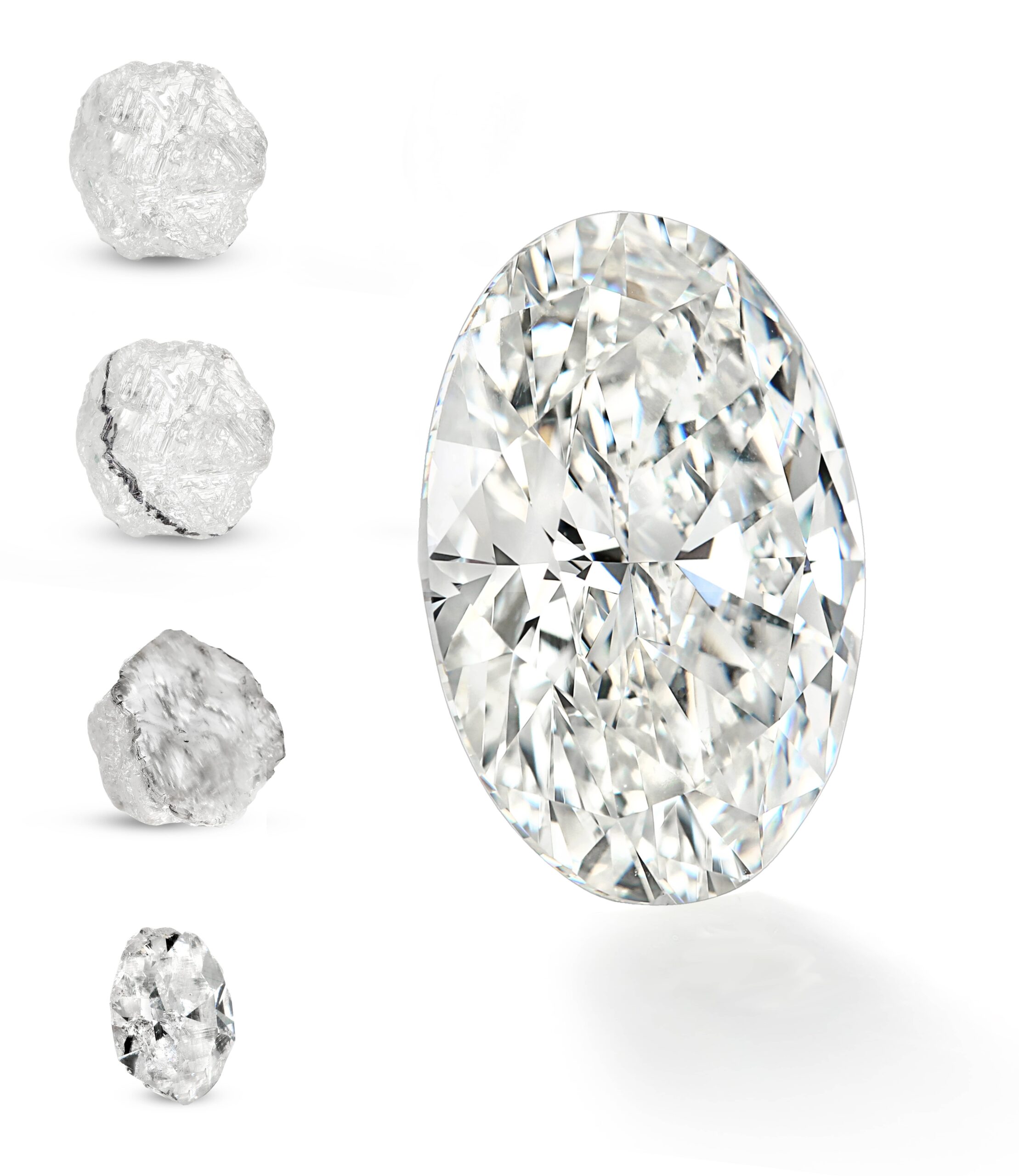 Diamonds can be intimidating and there's a lot to know. So we're breaking them down during our Diamonds 101 event. We'll also clear up questions around natural versus lab grown diamonds.
This will be a fun and informational event (read: no sales pitch) all about diamonds! Our experts will share their knowledge about the 4Cs (cut, clarity, color, and carat weight) while you enjoy appetizers and wine.
During this fun and interactive evening you'll get to look at and hold different diamonds up close to learn how to see the 4Cs for yourself. There is zero pressure to buy during or after this event.
You'll go home with a gift bag including a loupe, polishing cloth, jewelry cleaner, and more.
This event is free. Space is limited, so make sure to reserve your spot soon with the form below!
Have questions? Reach out to Trisha@rfmoeller.com
Who's invited? Anyone who's wants to learn more about diamonds – whether you're in the market for a diamond or not!