Star Sign: Cancer Jewelry Inspiration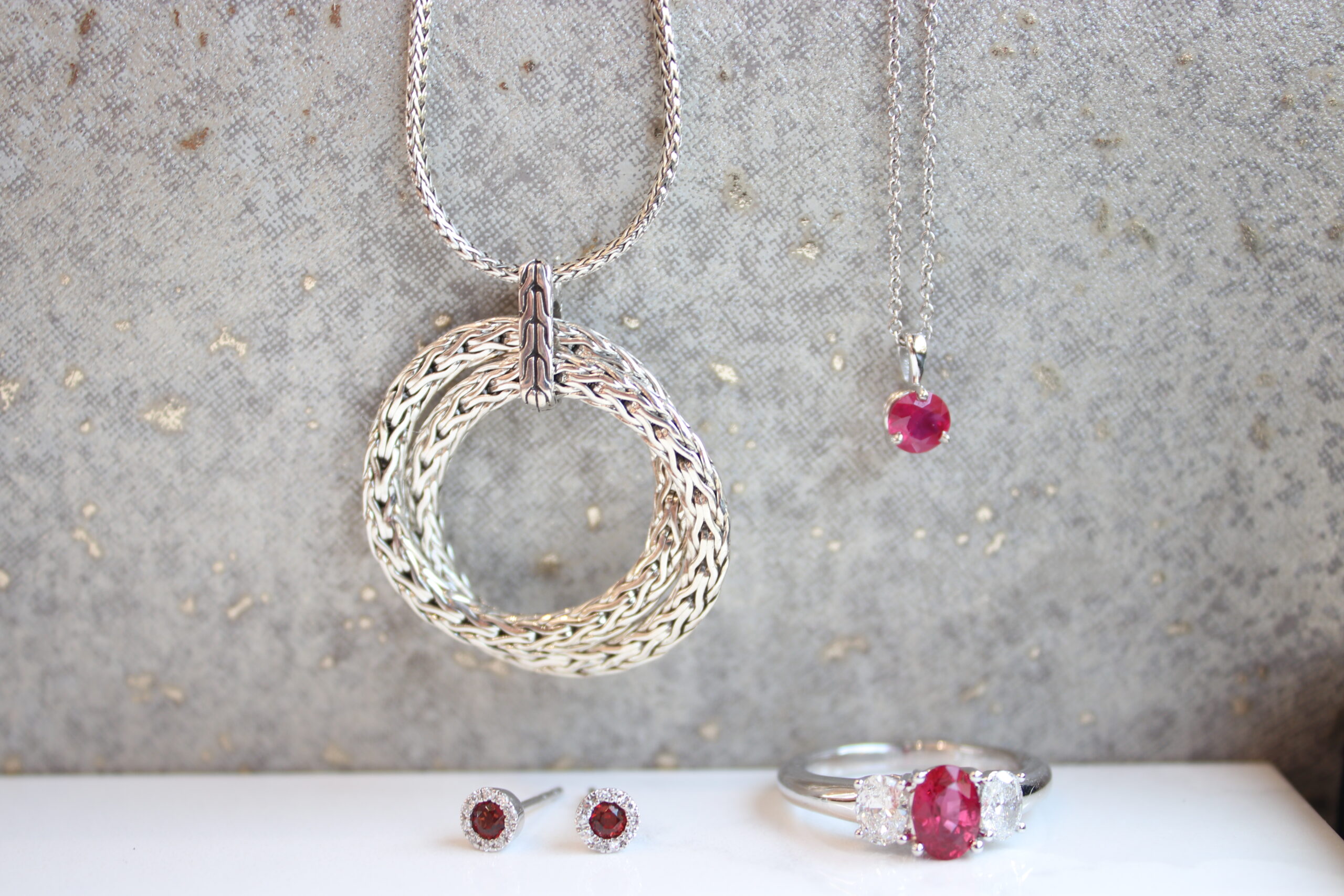 Cancers are those born from June 21-July 22. They are symbolized by the crab.
Cancer
Cancers are considered to be sensitive, compassionate, self-protective, and security-seeking. They are also known to be stubborn and to not like change.
They are also considered to be homebodies and are drawn to stability, routine, and the familiar. They also love to create cozy, safe spaces and spend lots of time in them. When you first meet a Cancer, it's possible they may be perceived as a bit cold or distant. They are known to have a hard exterior (much like their crustacean counterparts), however over time they tend to reveal their compassionate and gentle nature.
Cancer is ruled by the moon, which represents comfort and self-care.
Browse Jewelry Cancers Will Love:
Silver is the color associated with Cancer, so it's only right for sterling silver jewelry to be worn by this star sign. A crab brooch would also be perfect for any Cancer, due to this sign being represented by the crab. Red gemstones such as garnet or ruby will also work great for this star sign, due to ruby being one of Cancer's birthstones and garnet symbolizing the red of the crab. Pearl is another option for Cancer, since pearl is another one of this star sign's birthstones.
Famous Cancer Jewelry Inspo:
Ariana Grande is a famous Cancer, so as an ode to her smash hit "7 rings", you can channel your inner pop star by wearing a 7 stone ring. Speaking of pop stars, Selena Gomez is another celebrity Cancer. Selena has a heart of gold, so it's fitting to wear a yellow gold heart-shaped necklace in honor of her. Diamond jewelry is another solid choice for Cancers to wear, especially since fellow Cancer Post Malone set the record for having the most diamond-certified records, with 8. Australian opal jewelry is another option that will suit this zodiac sign. Australian celebrity Cancers include Margot Robbie and Jacob Elordi.