Aries Jewelry Inspiration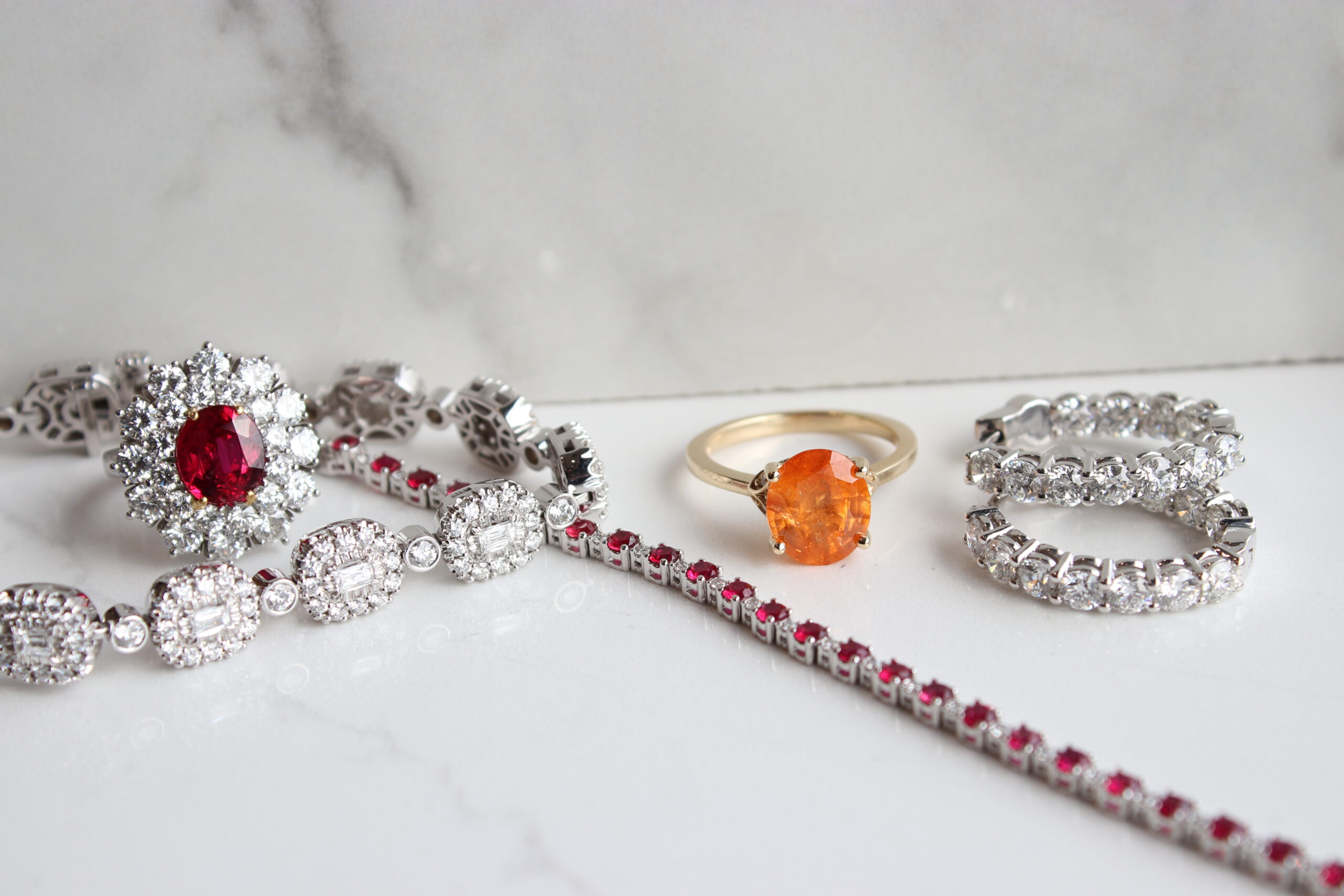 March 21st marks the beginning of Aries season! Aries are born between March 21st-April 19th and are represented as a ram. Aries also kicks off both the spring season and the zodiac wheel.
Aries
Typical traits of Aries are proud, bold, competitive, and passionate. They are natural leaders, love to be the center of attention, and live life to the fullest.
Aries are fire signs, which makes them passionate, direct, yet impulsive. Red is commonly associated with Aries, especially since they tend to be fiery.
The ruling planet of Aries is Mars, which means that Aries are seen as warriors. Mars is named after the Roman God of War and is called the planet of action.
Diamond, aquamarine, and bloodstone are all birthstones pertaining to Aries, depending on birthdate. April Aries have diamond as their birthstone and March Aries have aquamarine and bloodstone as theirs.
Browse Jewelry Aries Will Love:
Due to Aries fiery and bold nature, colorful gemstones are a great fit for those born from March 21st-April 19th. Other options include diamond studs due to their loyal nature (Diamond studs have withstood the test of time!) and red gemstones such as rubies or garnets due to their association to the color red.
Famous Aries Jewelry Inspo
Some celebrity Aries include Lady Gaga, Sarah Jessica Parker, Reese Witherspoon, Big Sean, and Halle Bailey. Shop similar look-a-likes of their famous jewelry looks like Lady Gaga's yellow diamond necklace she wore to the 2019 Oscars, Big Sean's stylish masculine rings, or stunning jewelry that could easily be mistaken as red carpet worthy.