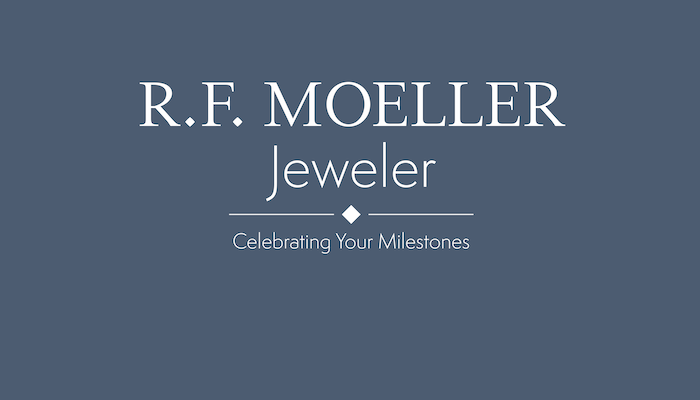 Jewelry Industry Since 2017
Favorite Gemstone: Peridot! I love the vibrant green, plus it's my son's birthstone.
What's the most rewarding part of your job? I tell people that I get to play with diamonds for a living, which as a person who loves sparkles, is a dream come true. I also love hearing our clients' engagement stories!
Favorite Restaurant: Kyatchi Sushi
Favorite Travel Destination: I visited Norway in 2022 and the fjords were even more incredible than I could have imagined!
Favorite Things To Do: I love spending as much time outside as possible with my husband and son. I also enjoy baking, visiting the American Swedish Institute, and singing with my choir – MPLS (imPulse).