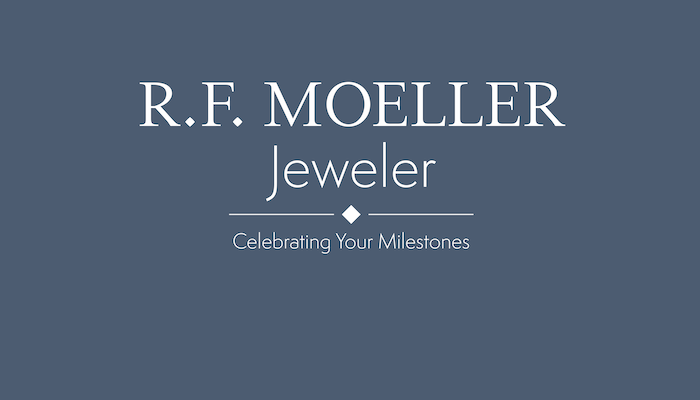 Jewelry Industry Since 2023
Favorite Gemstone: Diamond because I'm an active person and they are the most durable!
What's the most rewarding part of your job? Working with clients as they navigate their way purchasing a very memorable piece of jewelry.
Pet: I have a 3 year old Biewer Terrior named Birdi Beatrice who is one of the loves of my life.
Favorite Thing To Do: I really enjoy watching tennis.
Must-Have Watch or Piece of Jewelry: A fabulous diamond that can be worn every day.