2018 Father's Day Gift Guide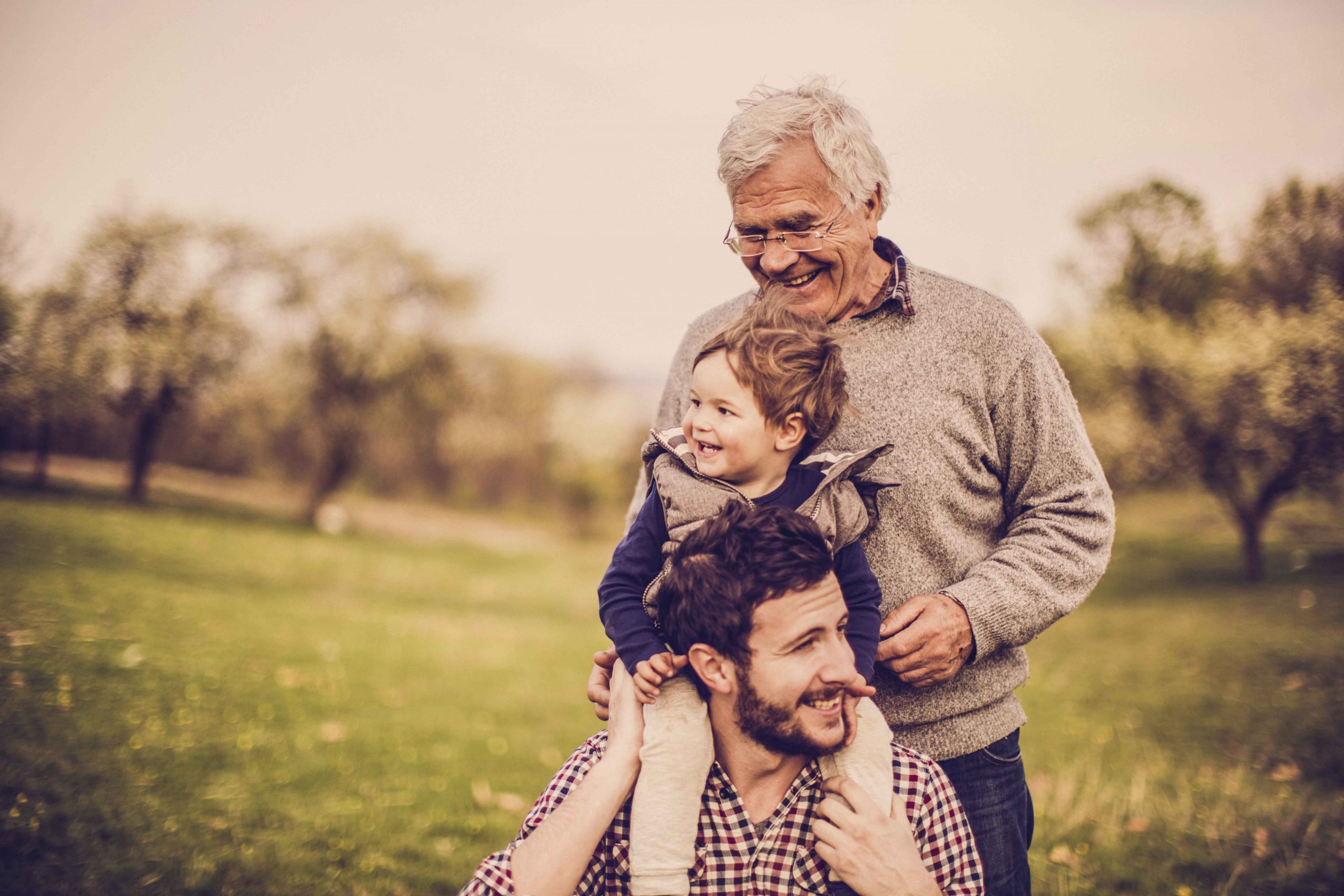 Father's Day is June 17th
Celebrate the dads in your life this Father's Day with a heartfelt gift he can wear all year.
---
A Moment in Time
Or is he whimsical? The sails on our Sail Boat Cufflinks actually move adding a fun and whimsical surprise.
Maybe he's a bit of a goofball? The Monkey and Banana Cufflinks are a great way to add a touch of silly to business attire!
This Classic Chain Bead Bracelet features snowflake obsidian stone and textured sterling silver beads.