10 Amazing Places to Propose in the Twin Cities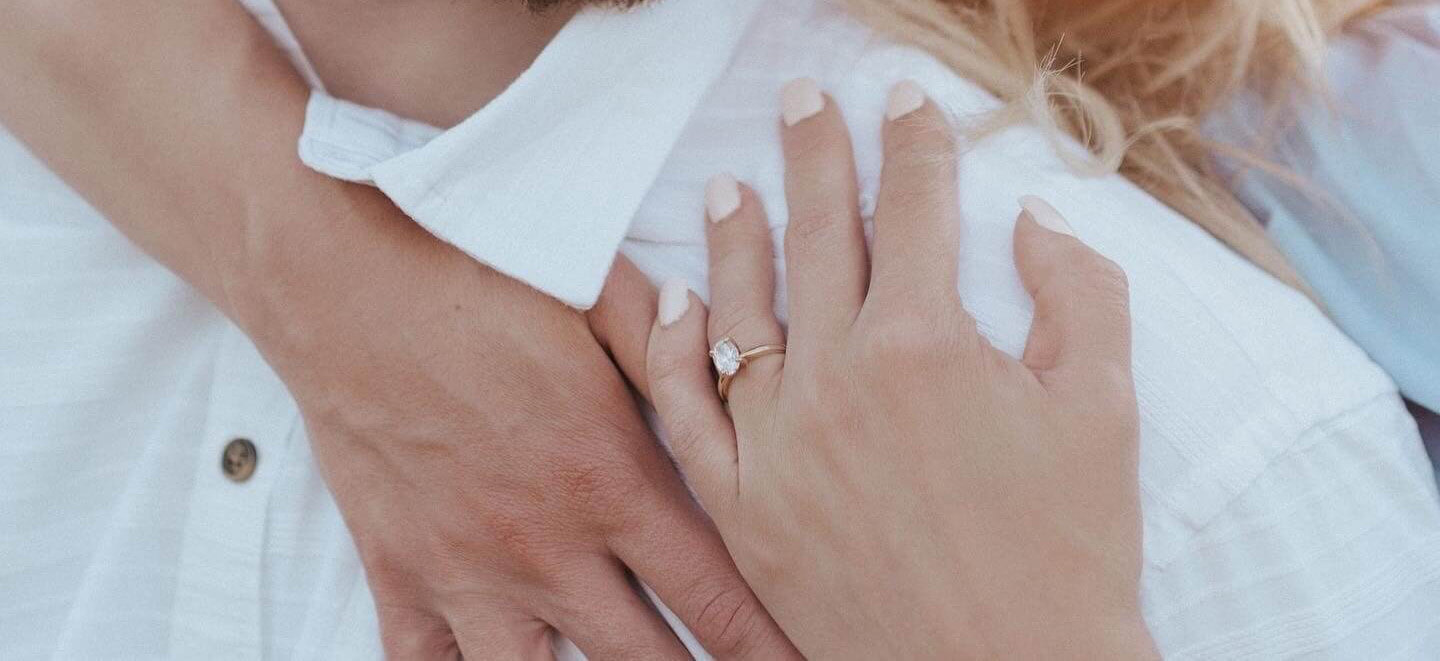 Are you stuck on where to propose? Worry no more! We've put together a list of 10 amazing places to propose in the Twin Cities to help out anyone hoping to pop the question soon.
1. Minnehaha Falls
There are so many picturesque places to pop the question at Minnehaha Falls. You could even arrange for your friends and family to meet you at Sea Salt Eatery afterwards for a celebratory drink or ice cream cone.
2. Stone Arch Bridge
The Stone Arch Bridge is such an iconic landmark in Minneapolis. Plus, it boasts an impressive view of both Minneapolis and the Mississippi. Because it's so iconic, the Stone Arch Bridge appears in art throughout the city, so you'll both be reminded of this special day often.
3. A Museum Proposal
Science Museum, History Museum, Mill City Museum, Minneapolis Institute of Art, American Swedish Institute… the list goes on! You have so many good options when it comes to a museum proposal in the Twin Cities. Not only do they provide a stunning backdrop for photos, if you two already have a connection to one of these museums (i.e. you visited on one of your first dates or you go regularly), it makes for an even more sentimental proposal.
Psst… If she's always dreamed of a Disney proposal, the American Swedish Institute is like a castle in the heart of Minneapolis!
4. Target Field or CHS Field
If you're both into sports, a proposal at your favorite stadium is perfect! You can go big and propose on the jumbotron or go the subtle route, skip the jumbotron, and propose when the moment feels right during the game.
5. During Your Favorite Concert
The Twin Cities has a great music scene with many incredible venues. If you have a concert coming up or see that your favorite band is coming to town, this may just be the perfect time to propose. And, who knows, maybe the lead singer will give you a congratulatory shout out!
6. Rice Park
You have so many options with a Rice Park proposal! Wait until winter and ask her to marry you during the Winter Carnival, see a show at the Ordway and propose in the park afterwards, or simply go for a walk and ask her to spend the rest of her life with you.
7. Minneapolis Sculpture Garden
The Minneapolis Sculpture Garden is another iconic spot in the Twin Cities. During the summer months, you could play the Artist-Designed Mini Golf and propose during the game. Or go for a walk and ask her to marry you when the moment feels right. Added benefit, it's such an iconic place that you'll have regular reminders of the day you proposed.
8. Lyndale Park Rose Garden at Lake Harriet
Is there anything more romantic than roses? Propose amongst the roses at the Lyndale Park Rose Garden and you'll have no trouble finding a gorgeous spot to get down on one knee. Afterwards, you can continue on to the Lake Harriet Band Shell to celebrate with a picnic and live music.
9. Riverboat Cruise on the Mississippi
Take a cruise down the mighty Mississippi River for a memorable and scenic proposal.
Pro tip: Ask her to marry you while you're inside the boat in case her "Yes!" comes with enthusiastic arm waving. Then, move outside for dozens of photos together with the Mississippi as your backdrop.
10. Place where you had your first date!
If none of these ideas feel right, why not propose where it all started? The place you had your first date likely holds a special place in your heart. If so, we think you found your spot!
However you propose, we're sure she'll love it because ultimately it's all about your love and spending your life together!
---
Visit Us:
Edina Showroom
5020 France Avenue S
Edina, MN 55410
Tuesday - Friday 10:00 am - 6:00 pm
Saturday 10:00 am - 5:00 pm
St. Paul Showroom
2065 Ford Parkway
Saint Paul, MN 55116
Tuesday - Friday 10:00 am - 6:00 pm
Saturday 10:00 am - 5:00 pm